From Saturday 18 September 2021, De Nieuwe Kerk will be the country's largest fashion house for more than six months: MAISON AMSTERDAM. City, fashion, freedom. The exhibition presents over 150 creations, historical and contemporary, that tell stories of Amsterdam as a fashion capital with its own, entirely unique signature. MAISON AMSTERDAM seeks out what is typically 'Amsterdam' about the fashion of this creative city. It is the first large-scale fashion exhibition that has the city of Amsterdam at its core.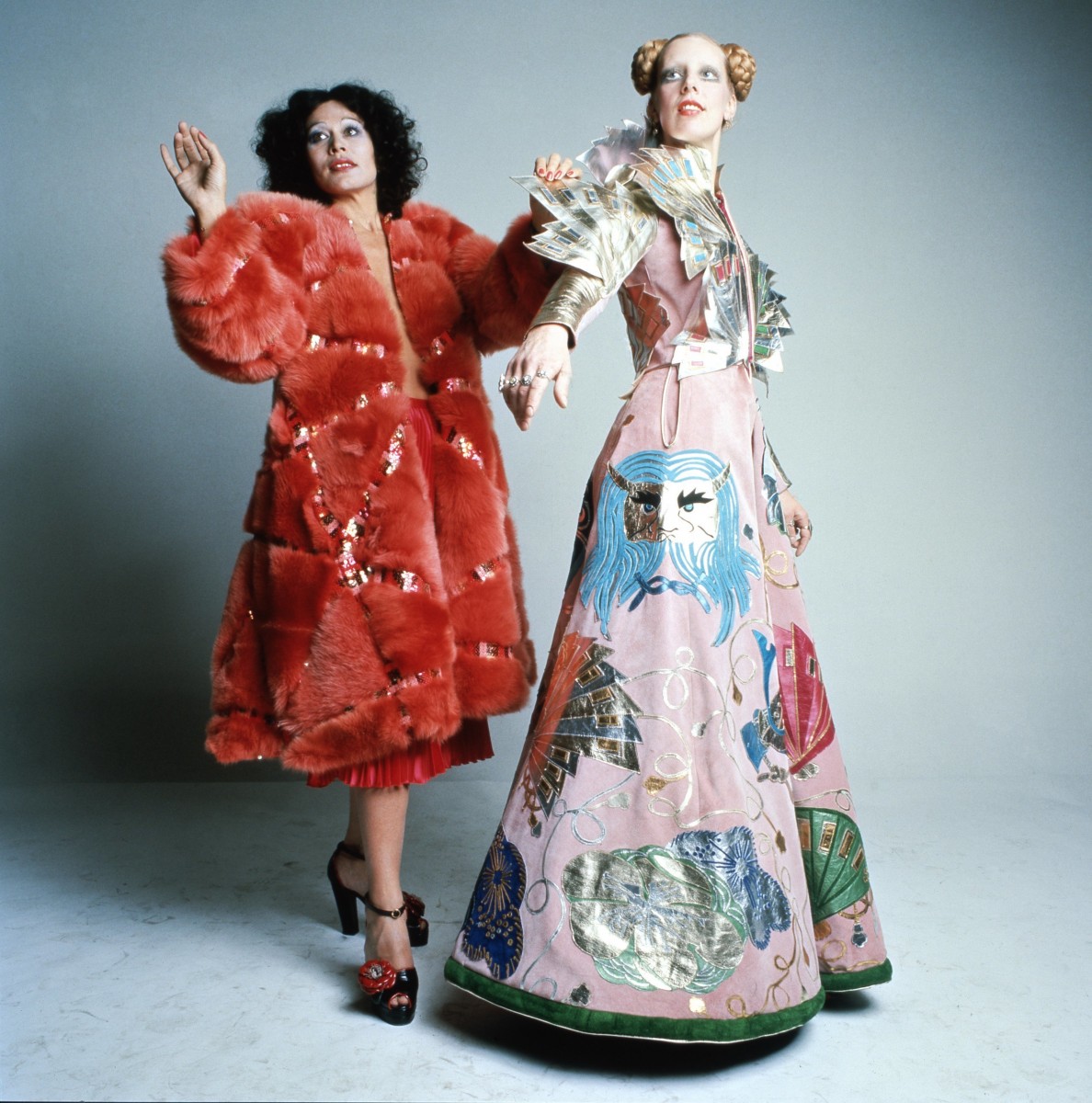 Tickets now available online
From Saturday 6 November it is mandatory by the government to show a coronavirus entry pass + identification document. Please keep this in mind when you prepare for your visit. Buy your online tickets here. Please note: pin-only at the museum shop and cash register.
Collection | Designers from then and now
MAISON AMSTERDAM presents historic masterpieces from the fashion collection of collaboration partner, the Amsterdam Museum, as well as a wide variety of contemporary designs. On display are creations by famous twentieth century couturiers such as Dick Holthaus, Edgar Vos, Frank Govers, Frans Molenaar and Max Heymans, and also internationally renowned designers of today, such as Bas Kosters, Iris van Herpen, Jan Taminiau, Viktor & Rolf. The new generation if featured prominently with designers like Amber Jae Slooten, Karim Adduchi, Ninamounah, Bonne Suits, Patta and Daily Paper. Furthermore, Amsterdam is hightighted as Denim City: the hotspot of famous denim labels such as G-Star.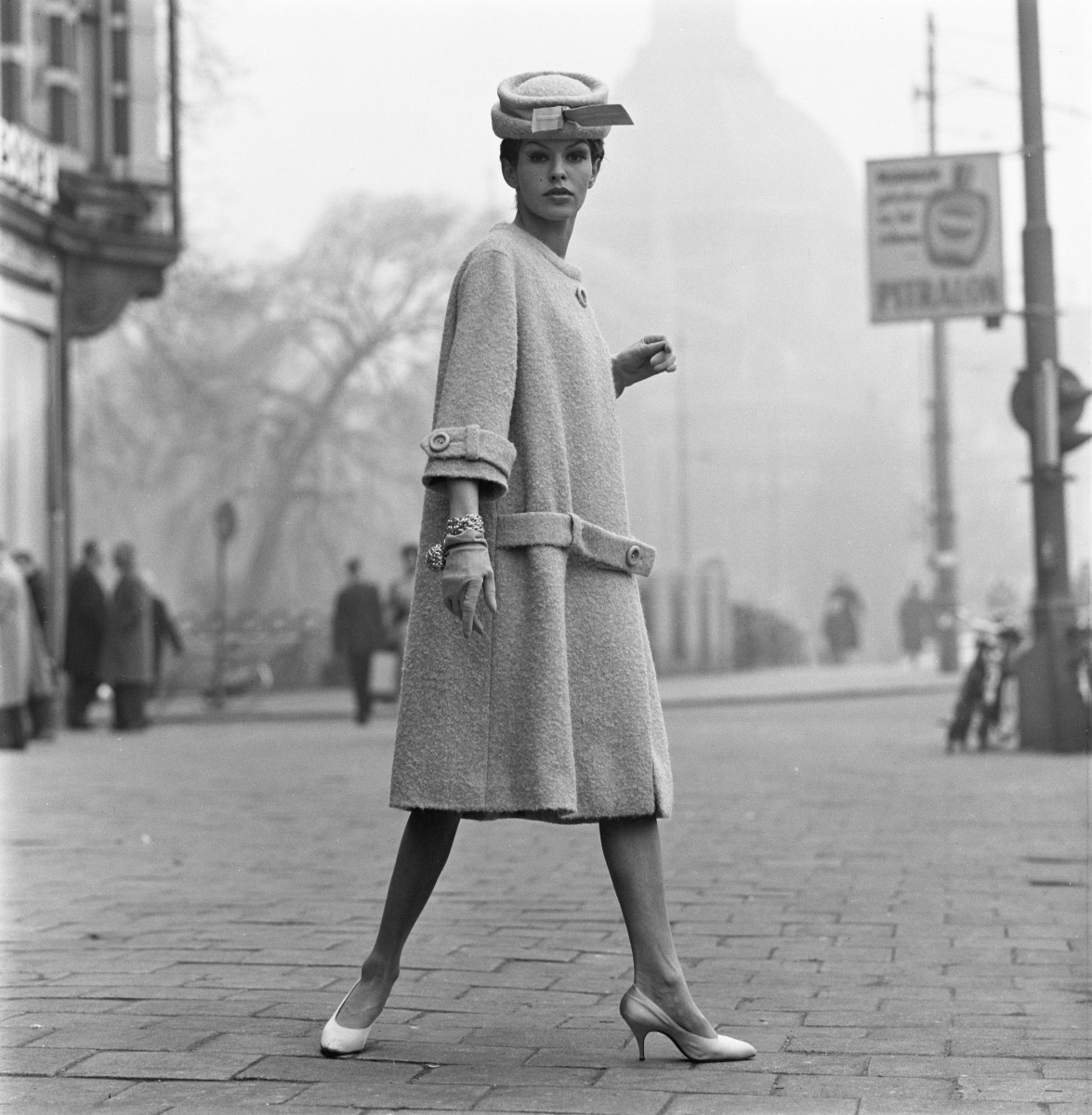 Strolling through the city
In the exhibition you take a stroll through the city and through periods in time. Beginning on Dam Square, where De Nieuwe Kerk is located. And onwards, past places such as the Zeedijk, the Vondelpark and the Eastern Ports, each associated with their own specific fashion themes. You dive into the nightlife of the roaring twenties and the heyday of the famous '80s and '90s nightclubs RoXY and iT. You visit historic department stores, fashion shows and festivals, such as the Hartjesdagen and Keti Koti. What effect does freedom, but also unfreedom, have on fashion.
MAISON AMSTERDAM is open from Saturday 18 September 2021.