The stories behind The century of Juliana
15 October 2022 to 10 April 2023 | daily 10:00-17:00
Travel into Juliana's royal world and get to know her through hundreds of extraordinary objects in a spectacular palatial setting. From personal effects from her childhood, fine art, historical documents of significance and unique (never-before-seen) photography, to famous evening gowns, special film clips, royal tableware and more. Ranging from gold gifts from the former Dutch East Indies, the iconic inauguration dress, colourful angisas (headscarves) from Suriname, Juliana's signature butterfly glasses, children's clothing and toys, to the famous Crème Calèche (carriage) and a glittering Rolls Royce with the monarch's monogram.
---
Enter into the life of a singularly ordinary queen
---
---
Audio tour
The exhibition is a polyphonic biography; the generation that experienced her personally meets a generation for whom she is primarily a historical figure. There are more than 30 different voices in the audio tour. From Dutch celebrities to eyewitnesses. Martijn Akkerman, Claudia de Breij, Elsbeth Etty, Kathleen Ferrier, Jeroen Krabbé, Herman Pleij, Paul Rem, and many more, lead us through Juliana's life. There is also a special audio tour for young people (aged 12 and above) entitled Rebel Queen. Voiced by presenter Emma Wortelboer and actor Sahil Amar Aïssa. A monarchist and a republican in conversation.
---
Find out more about De Nieuwe Kerk Amsterdam
For decades, the Nieuwe Kerk Amsterdam has been famous for its high-profile exhibitions on art, photography, inspiring people and cultures. The church also has a national function that includes royal ceremonies, official meetings and cultural events.
---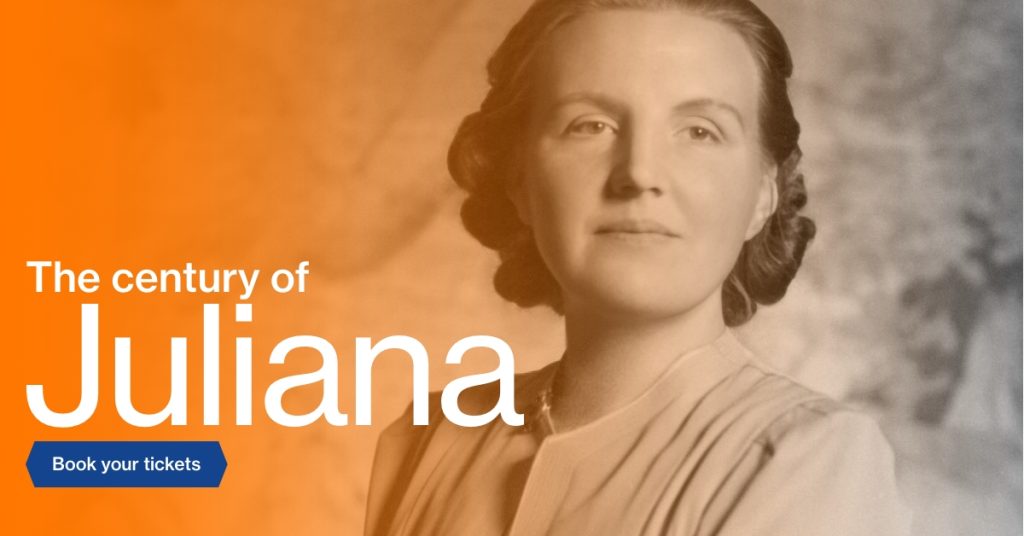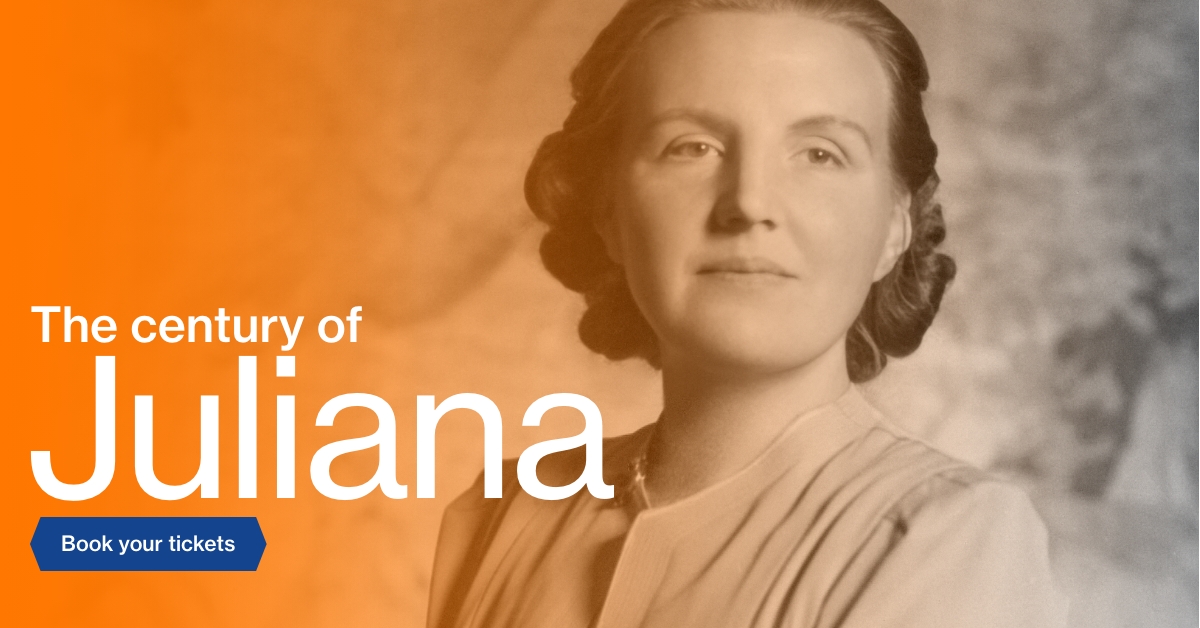 ---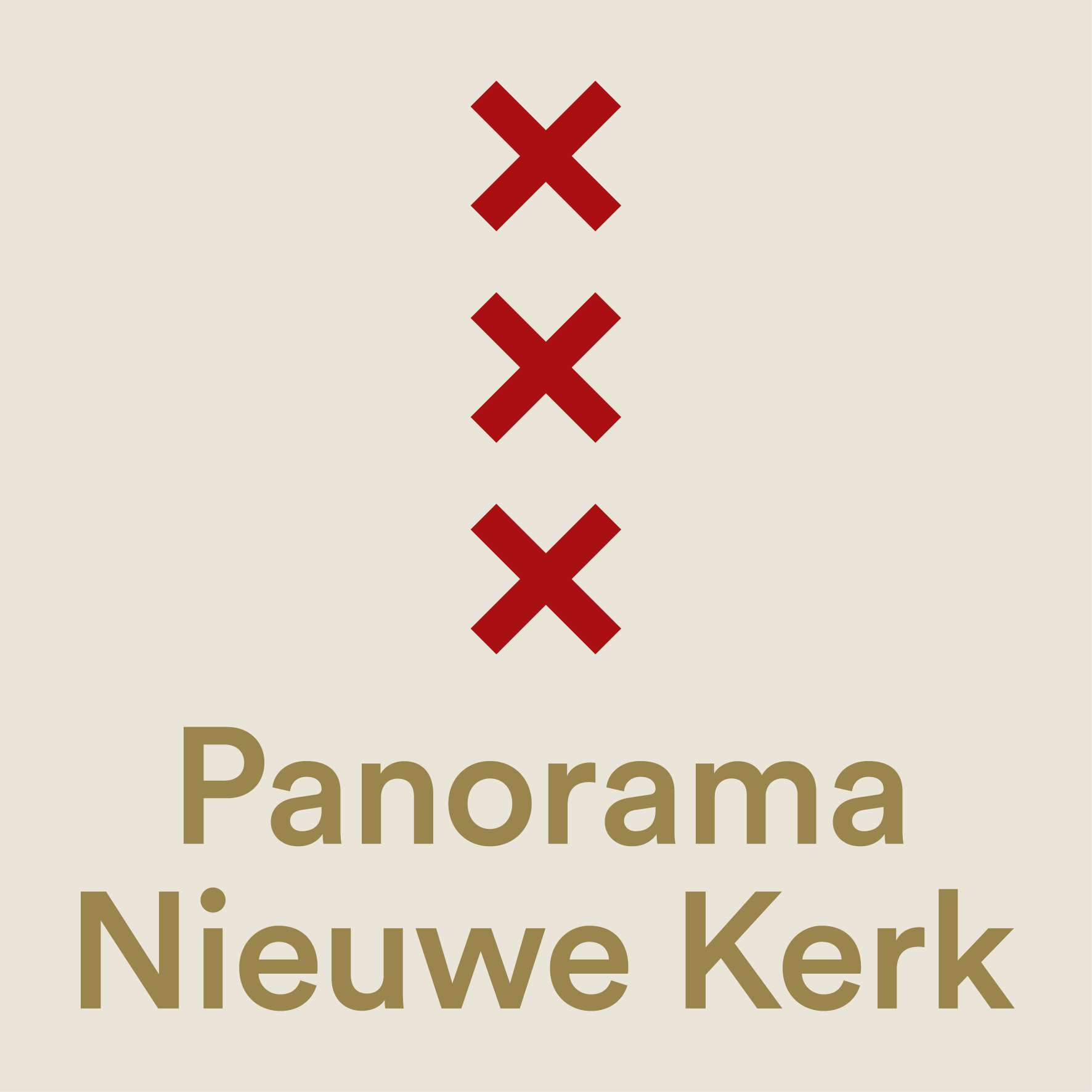 Also on view in De Nieuwe Kerk
A large scale film installation about the church's eventful history. From its foundation in the early 15th century, to the devastating fire in 1645, and its reconstruction in the 17th century with all the phenomenal interior pieces. From the Eighty Years War, Iconoclasm and Napoleon's entry into Amsterdam, to the House of Orange, their investitures and Maxima's tears.
Panorama New Church was made possible thanks to participants of the VriendenLoterij and is on permanent display in the church. Free admission upon presentation of valid ticket for the exhibition.