World Press Photo 18
14 April – 22 July 2018
Every year in De Nieuwe Kerk Amsterdam: the world premiere of the World Press Photo exhibition. It is the first stop on the worldwide tour. Over fourteen weeks you can see the awe-inspiring press photos by prize winners from all over the world. The Netherlands are well represented with photographs by Jasper Doest, Carla Kogelman and Kadir van Lohuizen. For the first time, images are nominated and the winners will be announced during the Award Show op 12 april in Westergasfabriek. The press preview of the exhibition is on Friday, April 13, 10 AM. Registrations via pressoffice@nieuwekerk.nl.
Digital Storytelling Contest
The winning entries in the Digital Storytelling Contest will be presented on large panels and screens in the middle of the exhibition in the sanctuary. The Digital Storytelling Contest was established in 2011 in recognition of journalism's increasing use of moving images and the internet. De Nieuwe Kerk Amsterdam is supported by its founder BankGiro Loterij. World Press Photo receives support from the Nationale Postcode Loterij and its global sponsor, Canon. The exhibition in Amsterdam is sponsored by Delta Lloyd.
Press release: World premiere World Press Photo 2018 on 14 april in Nieuwe Kerk Amsterdam

Images
Digital images are available at the Media Center of World Press Photo. After registration can get access to the full media kit with high-res images.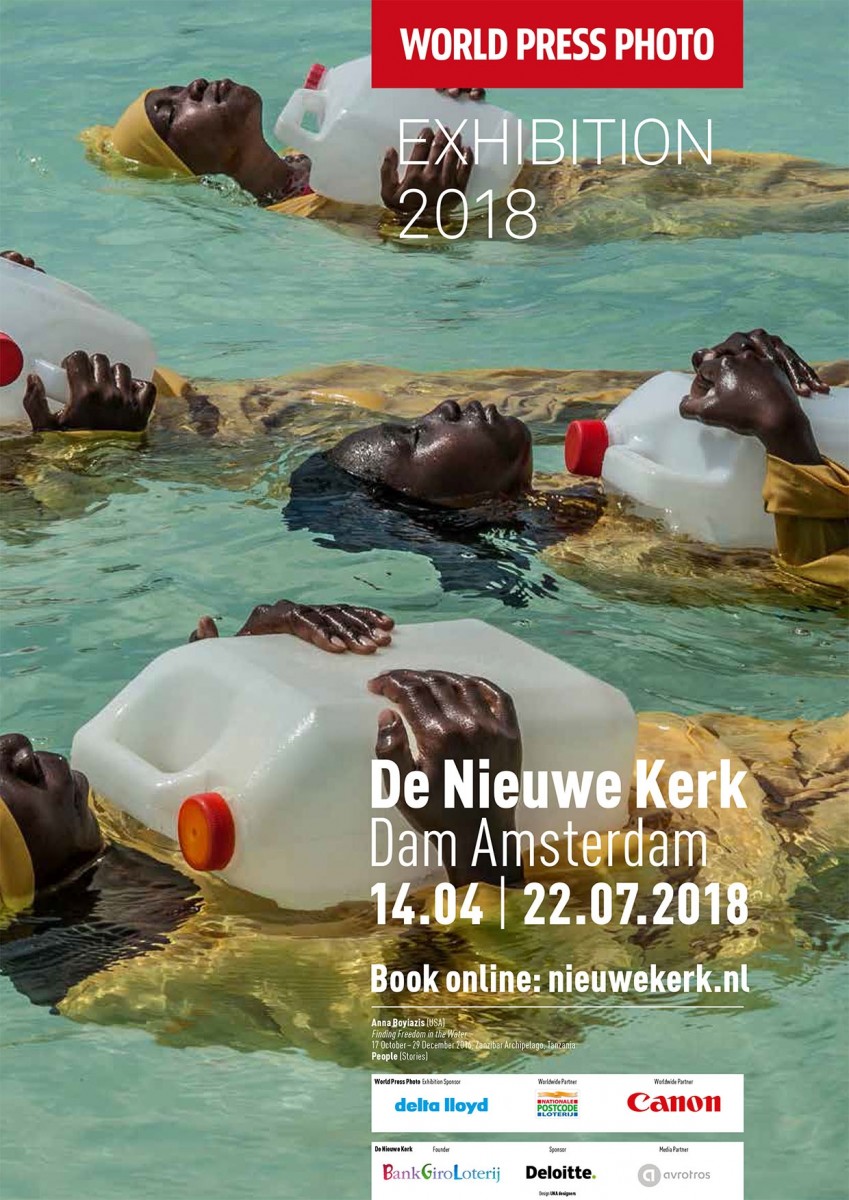 HIGHRES Poster: Affiche World Press Photo 1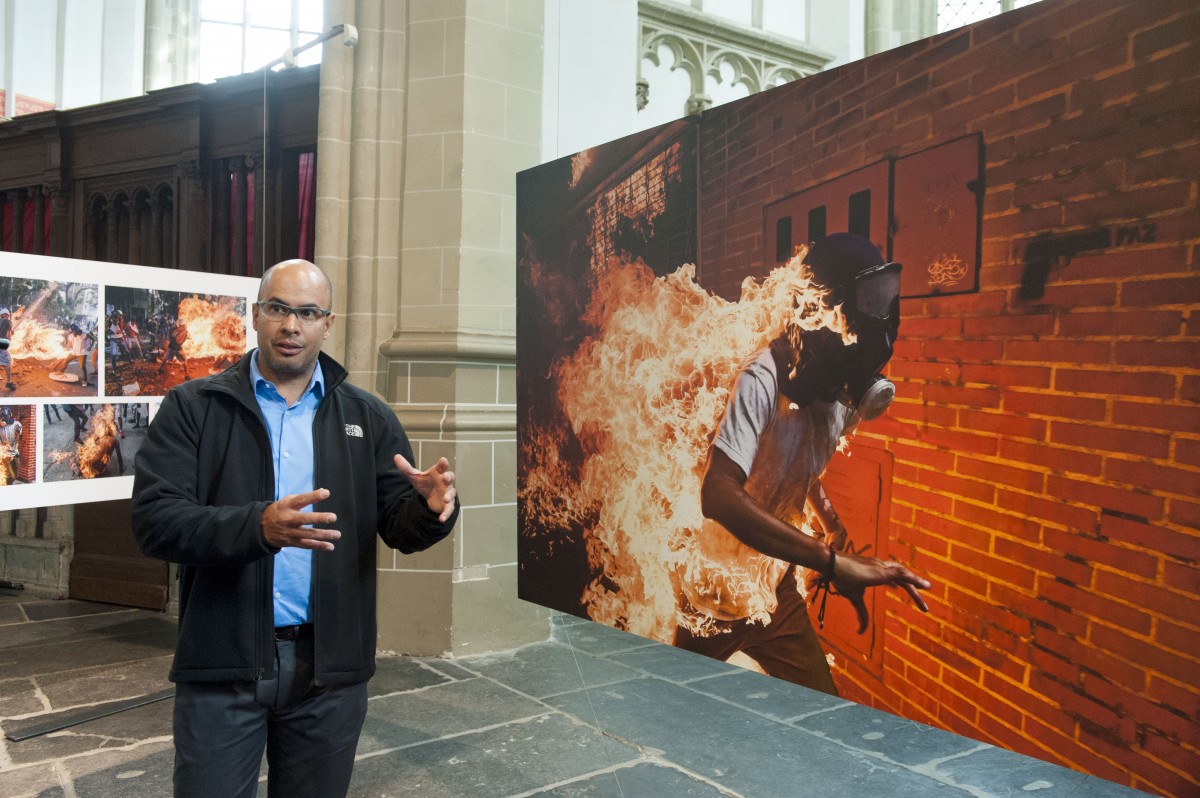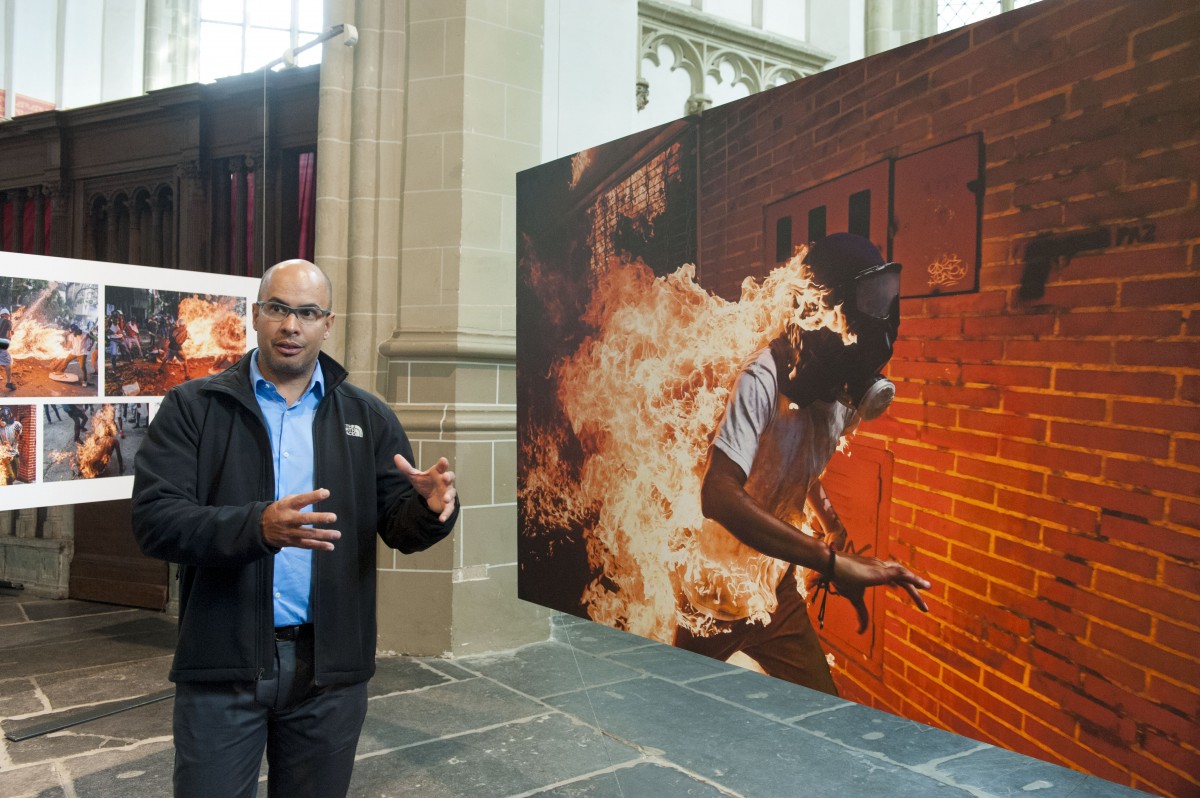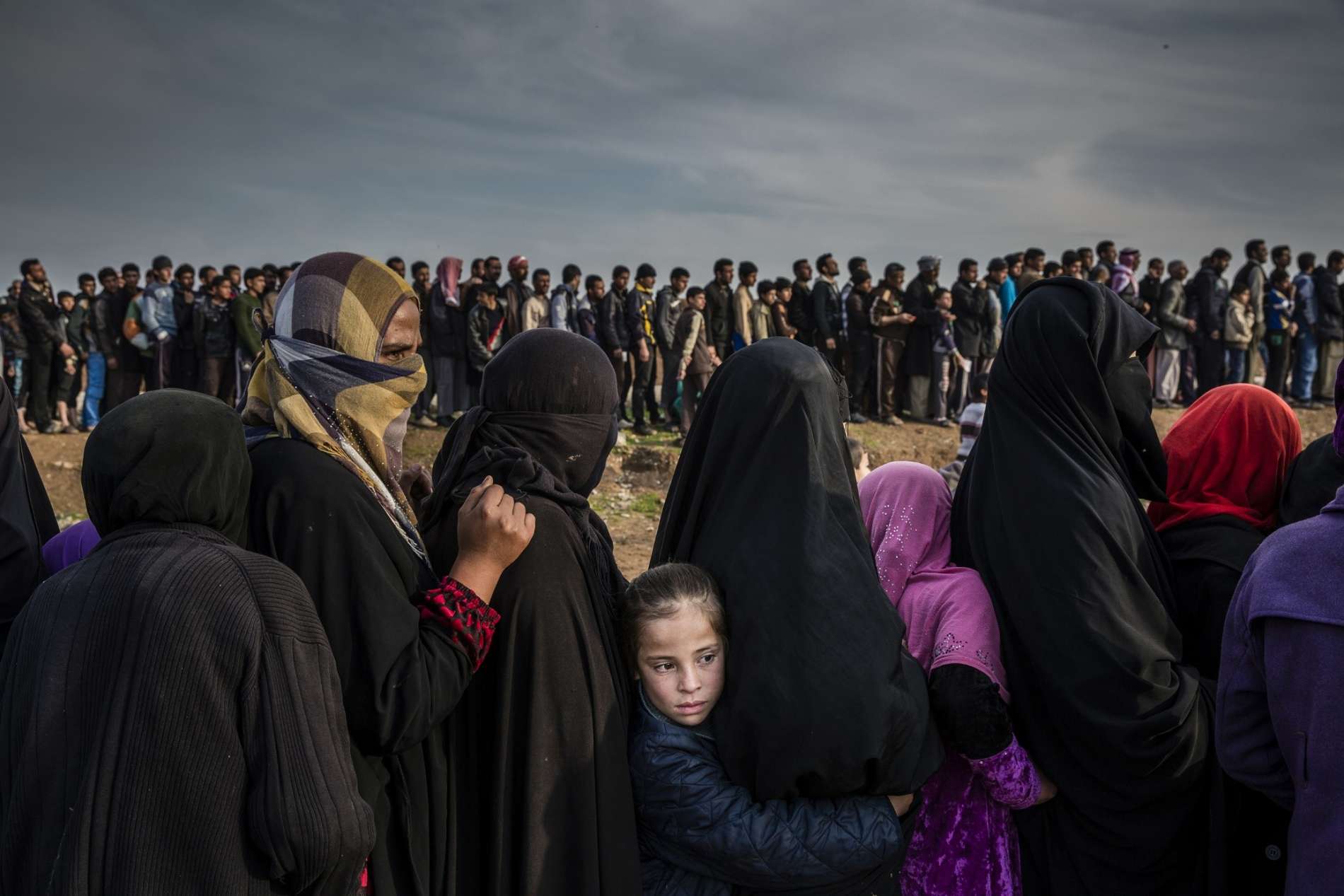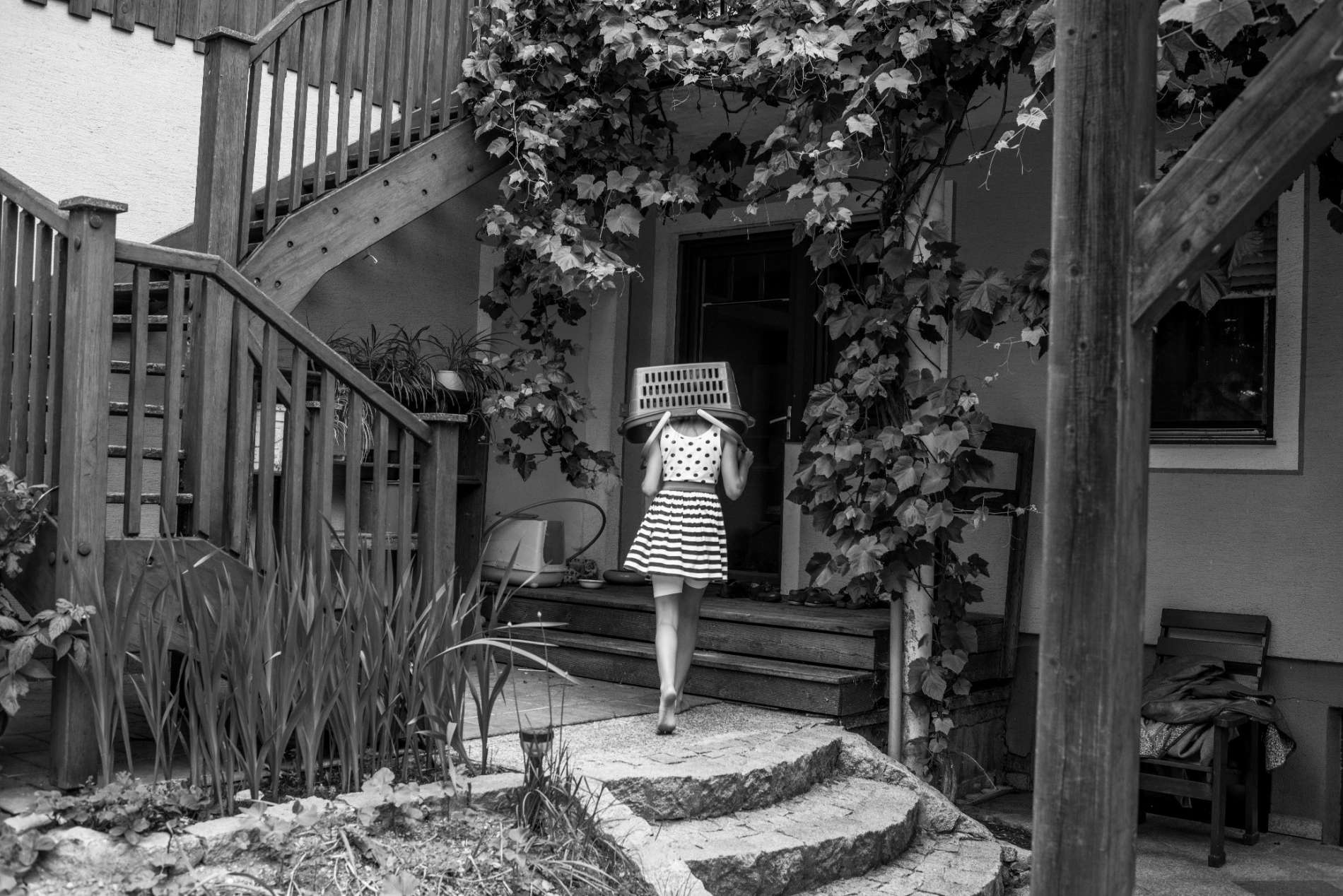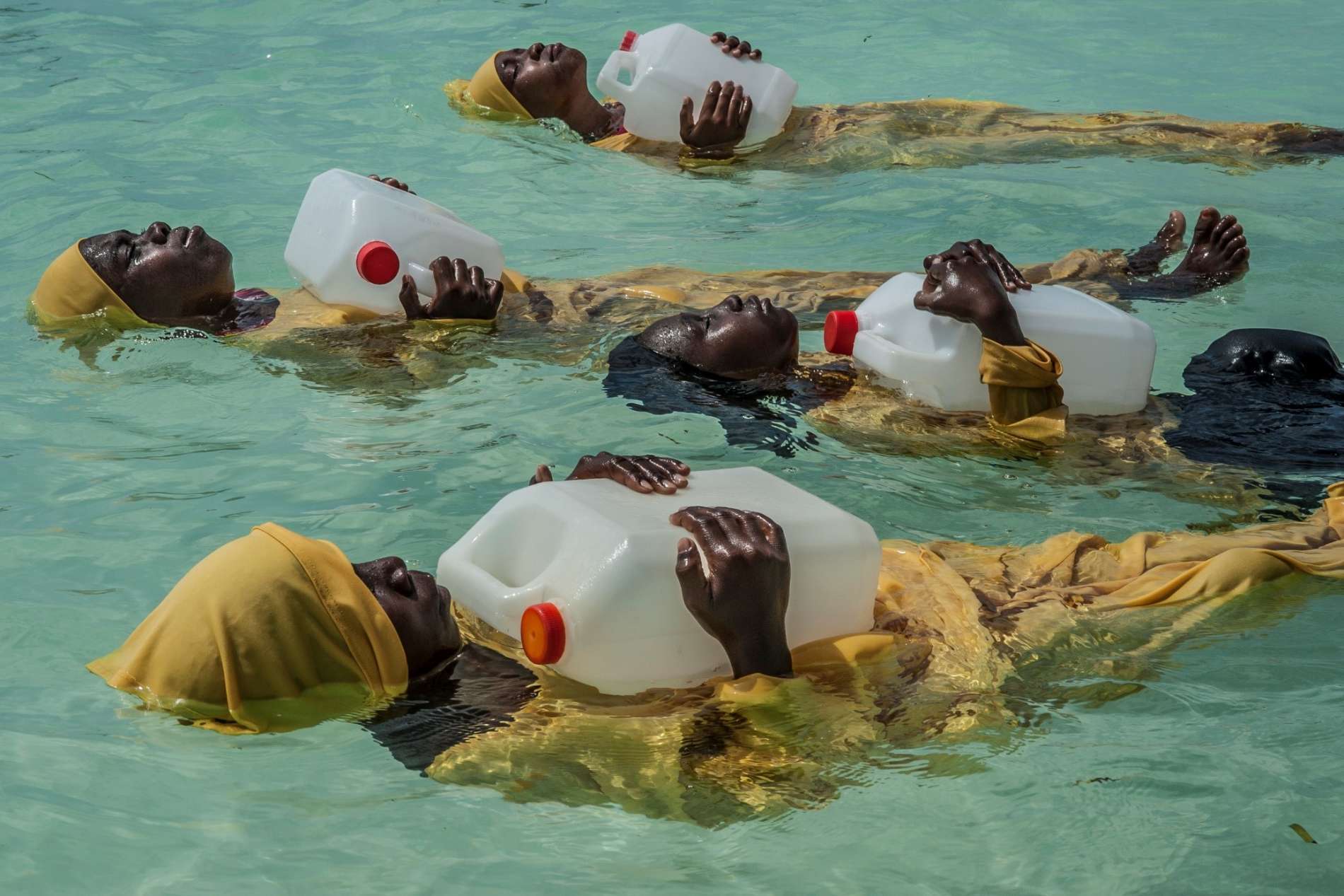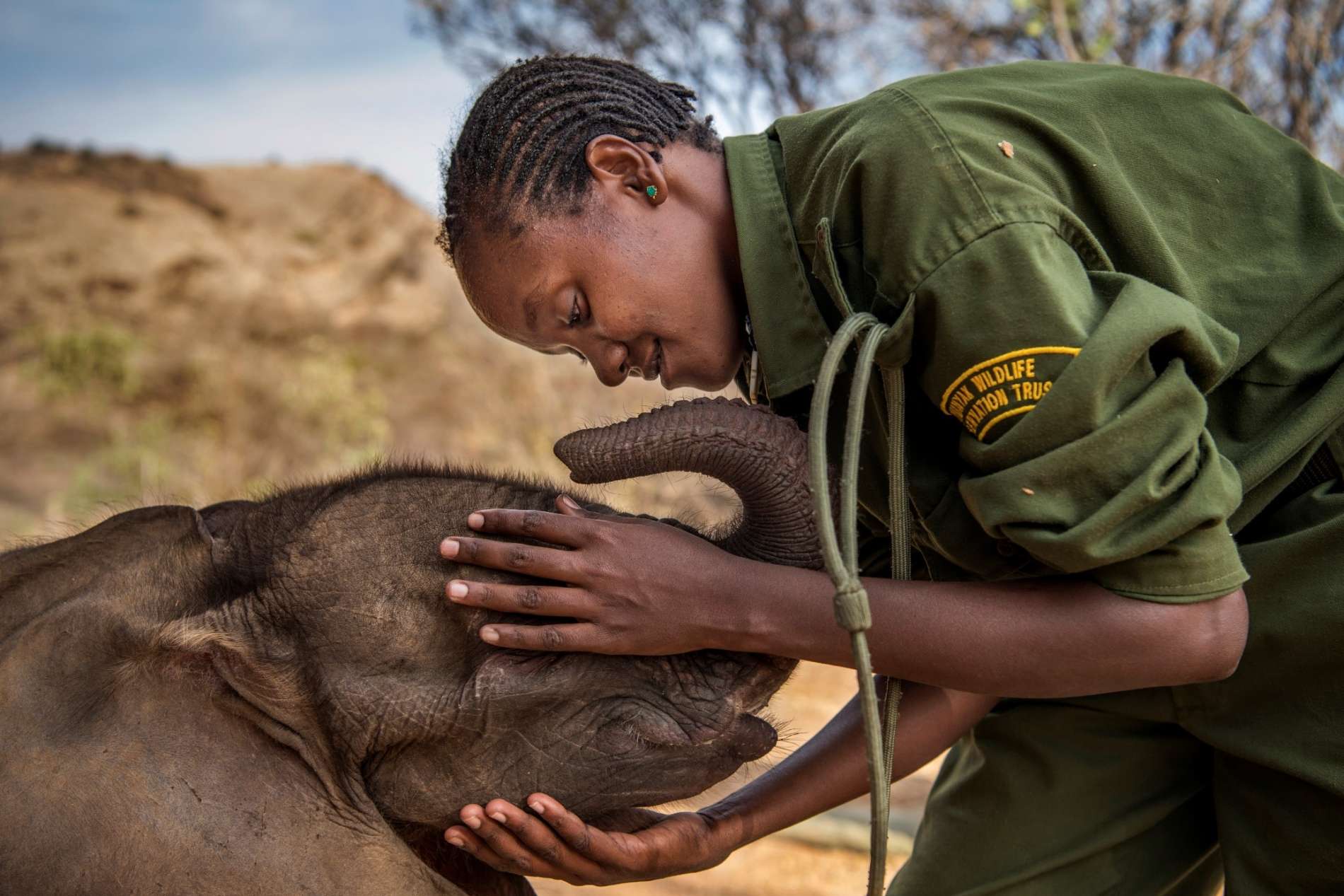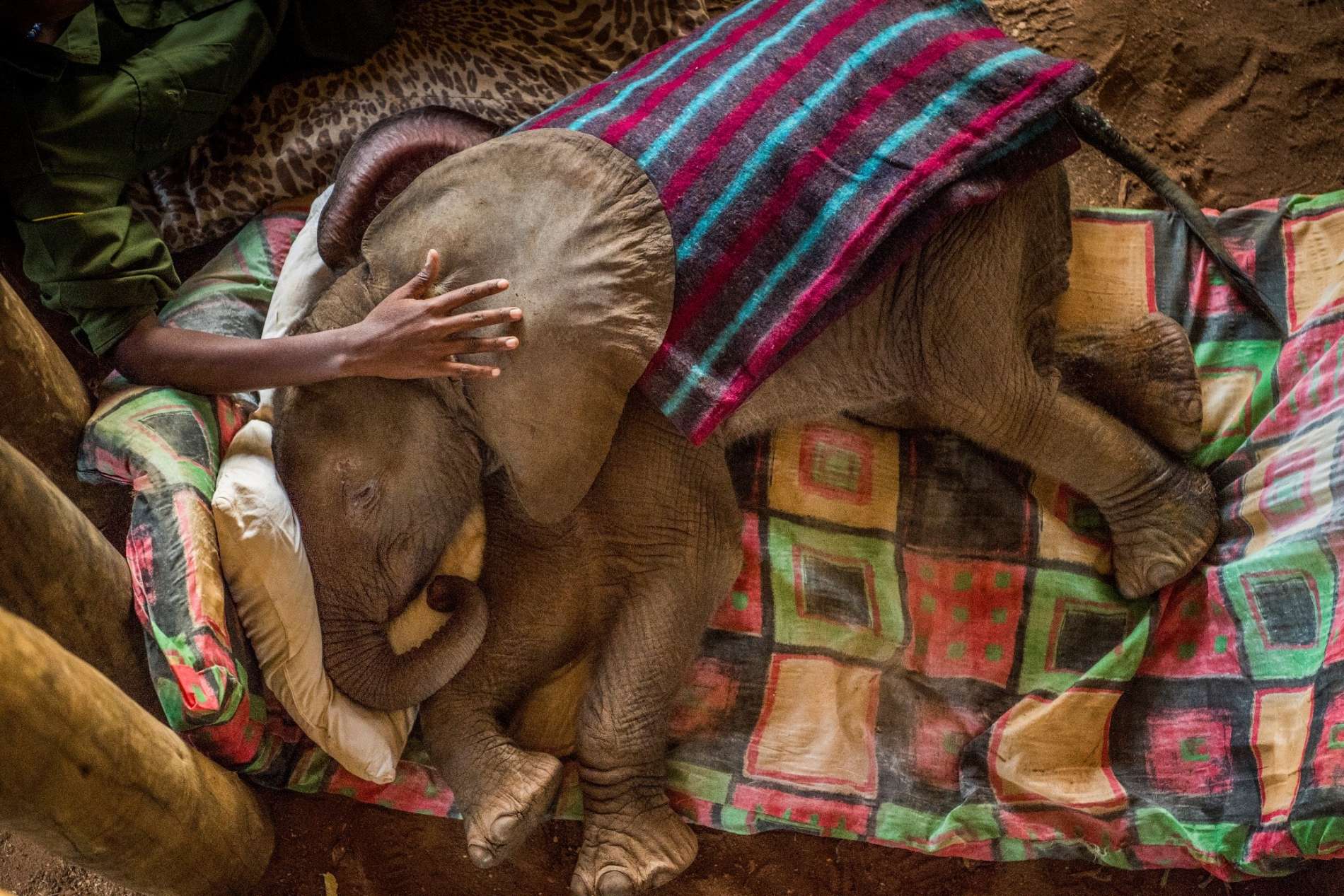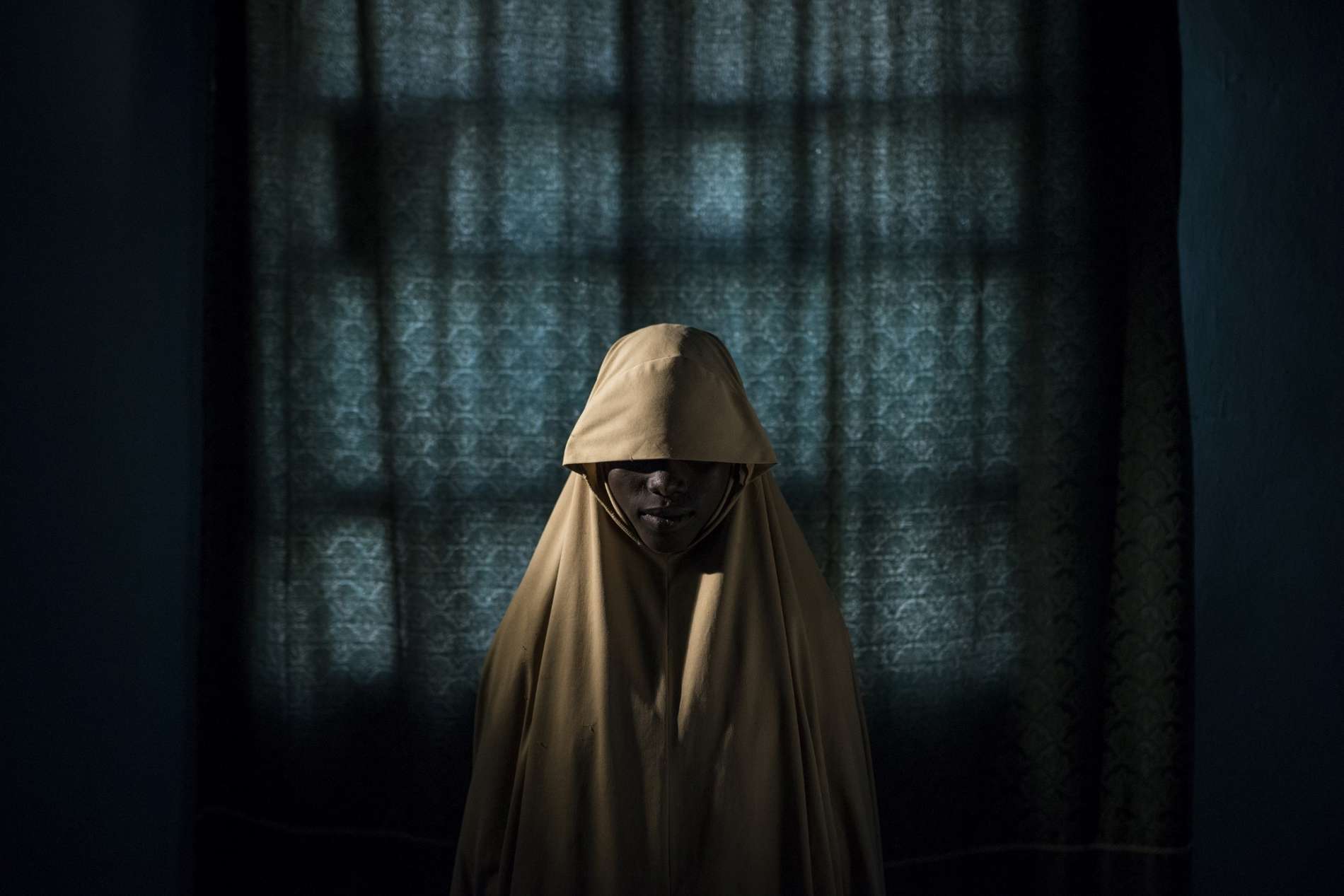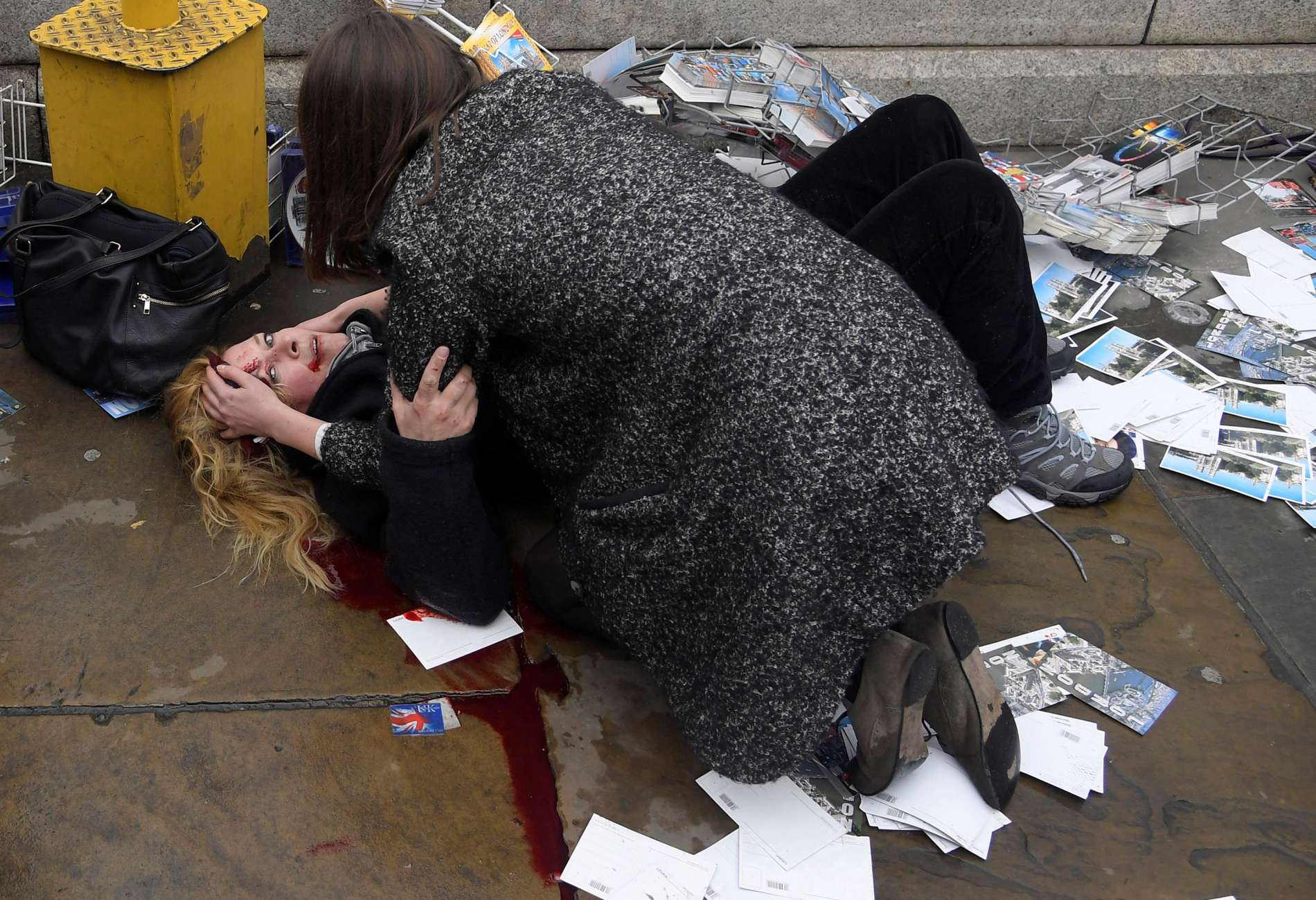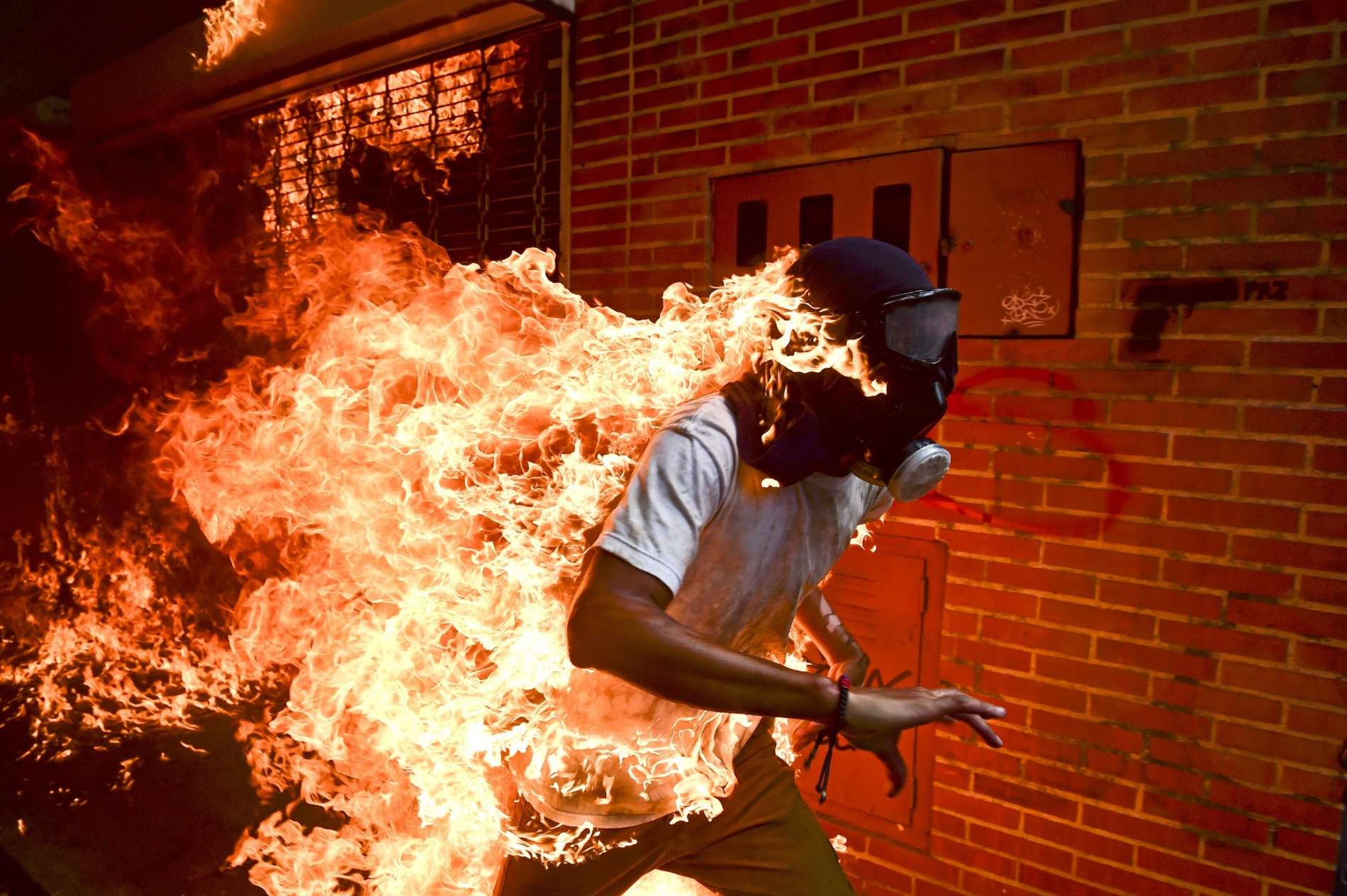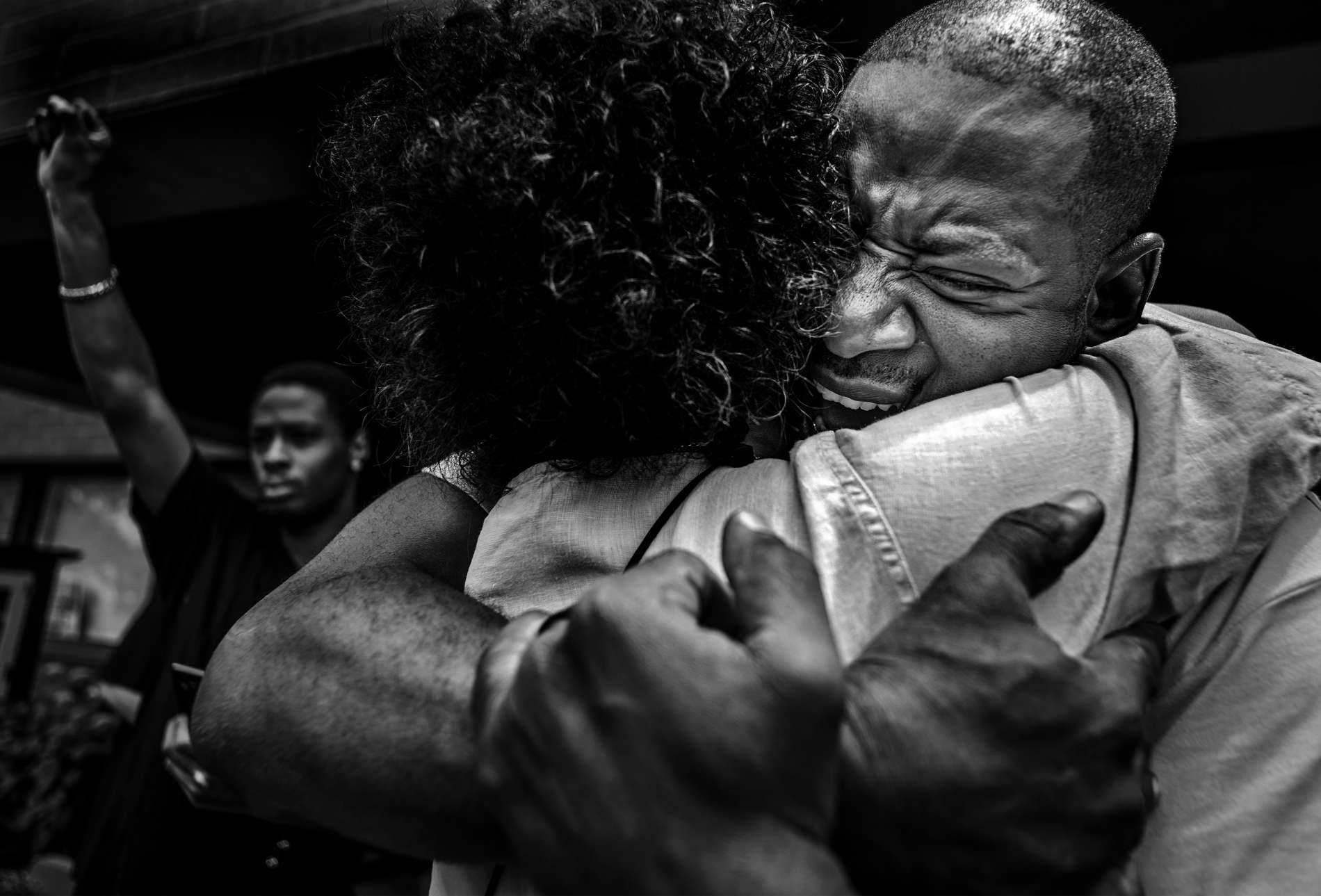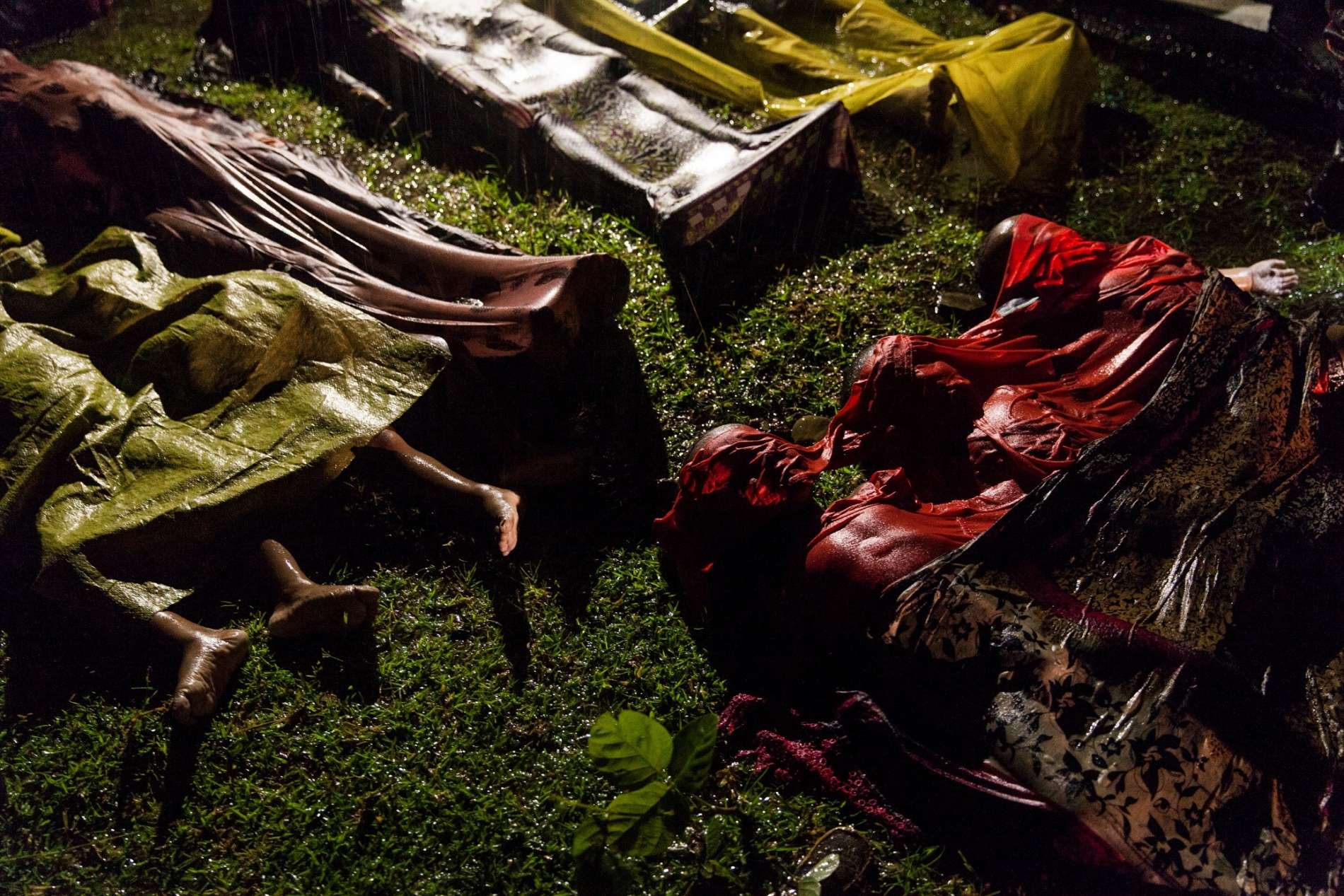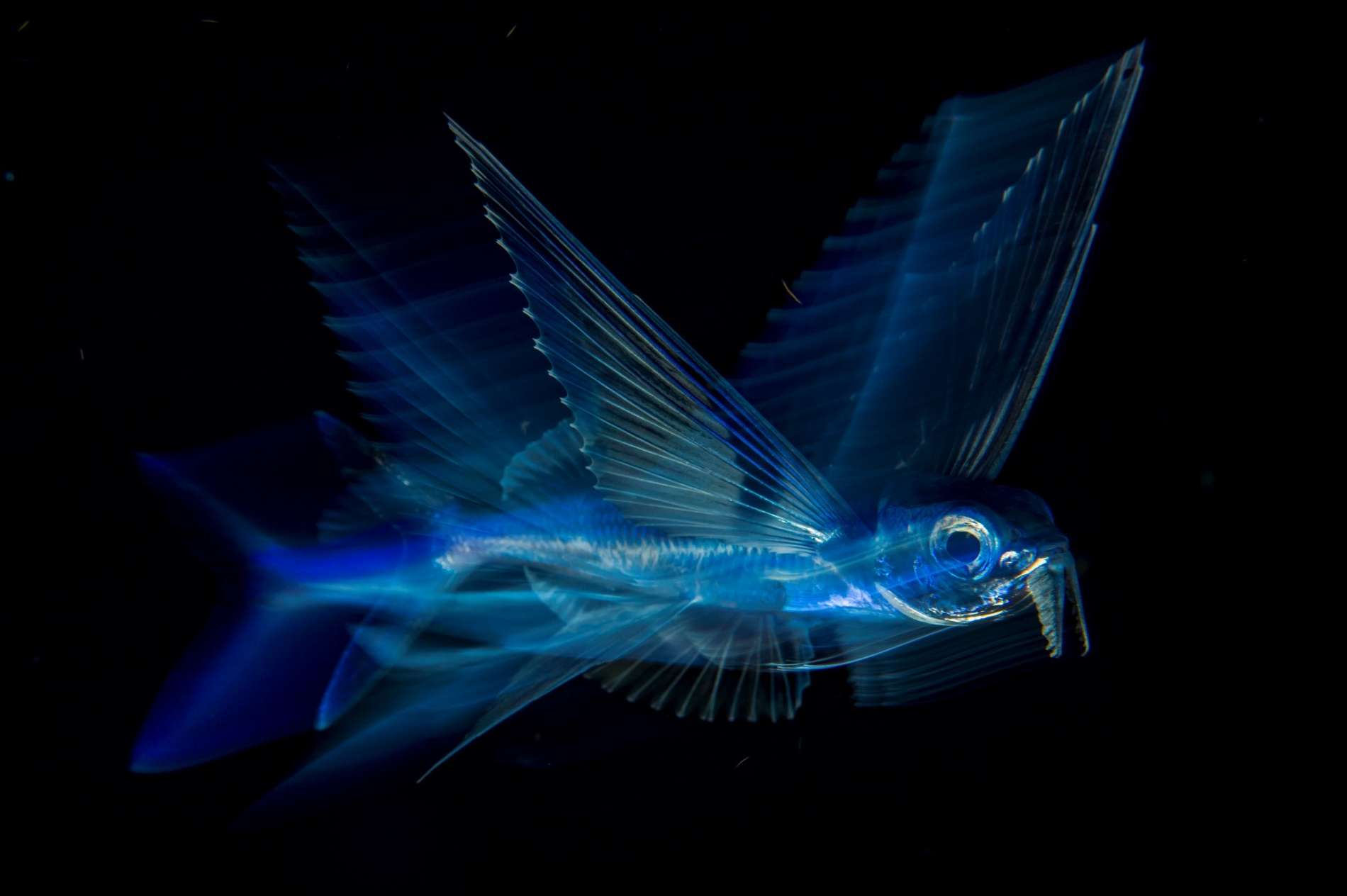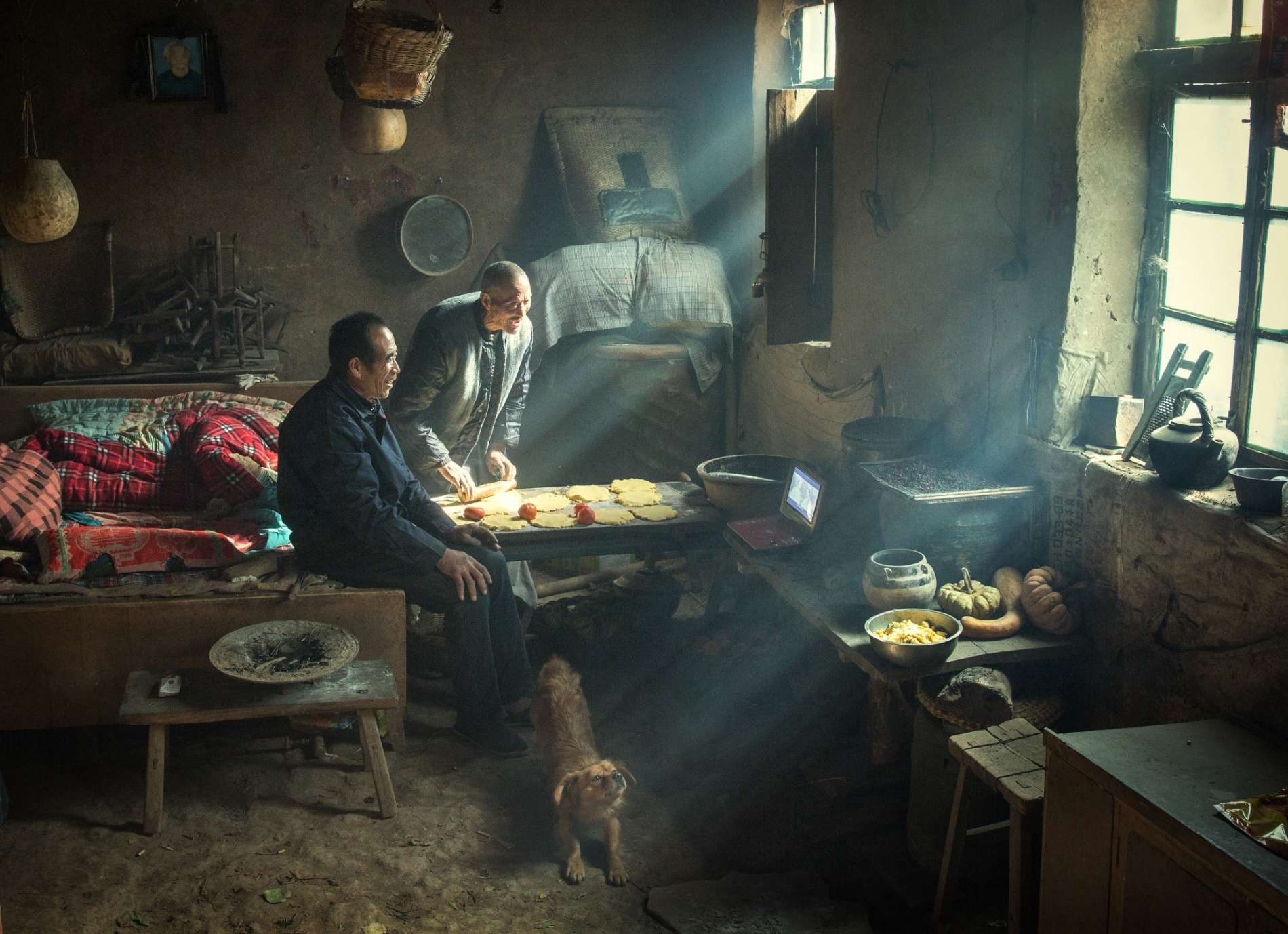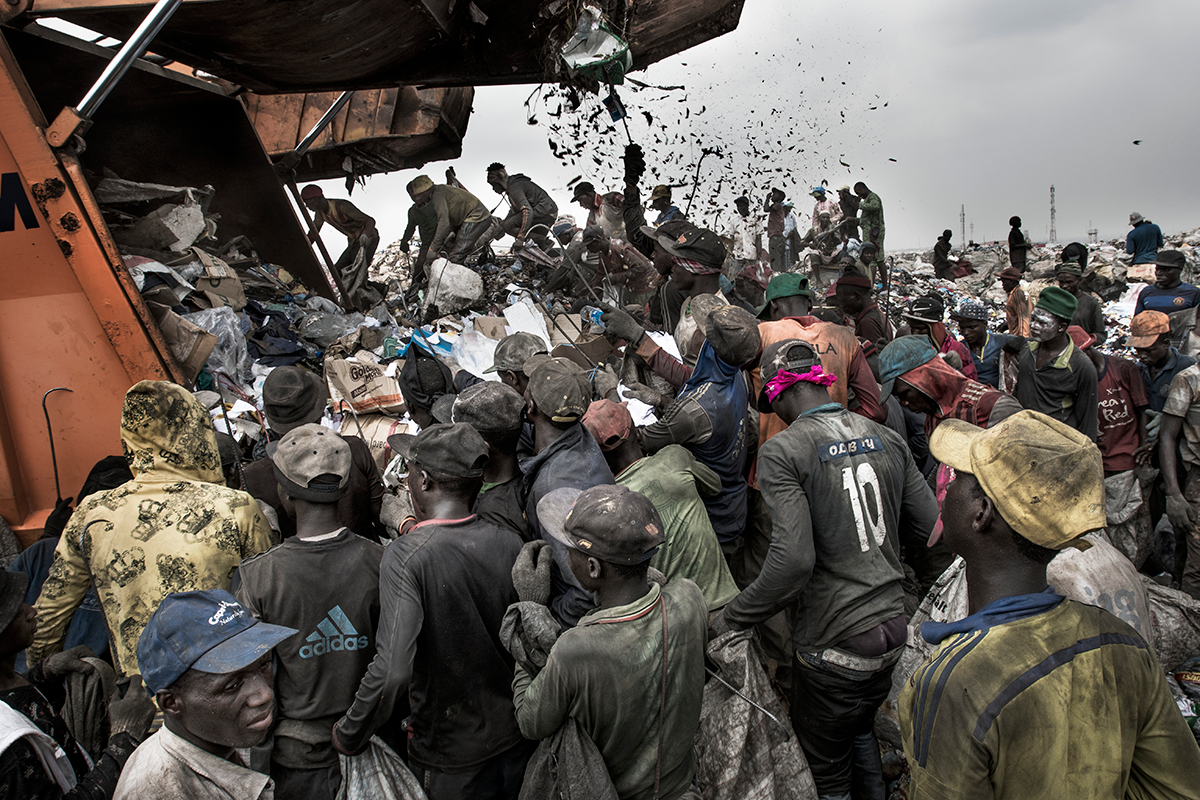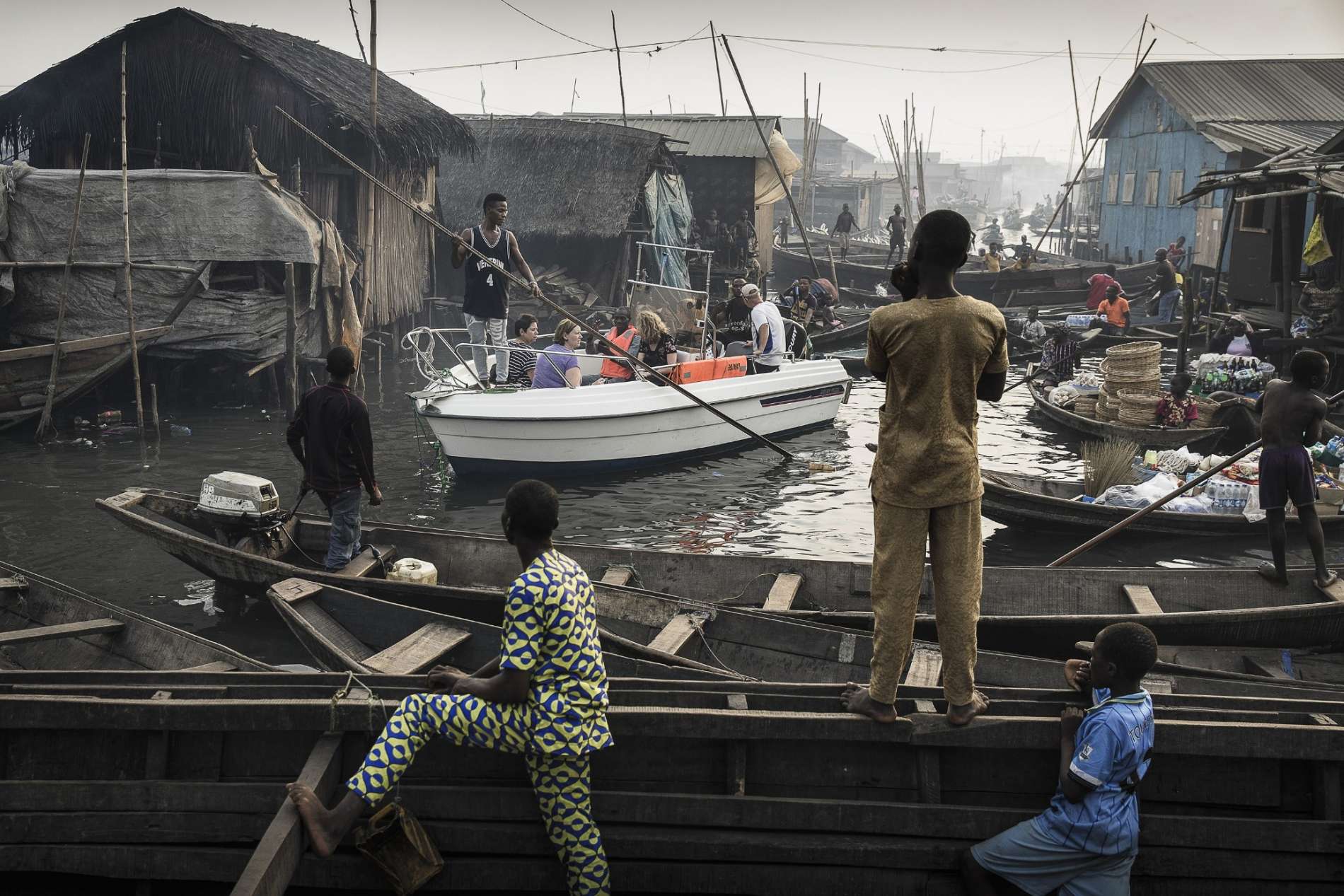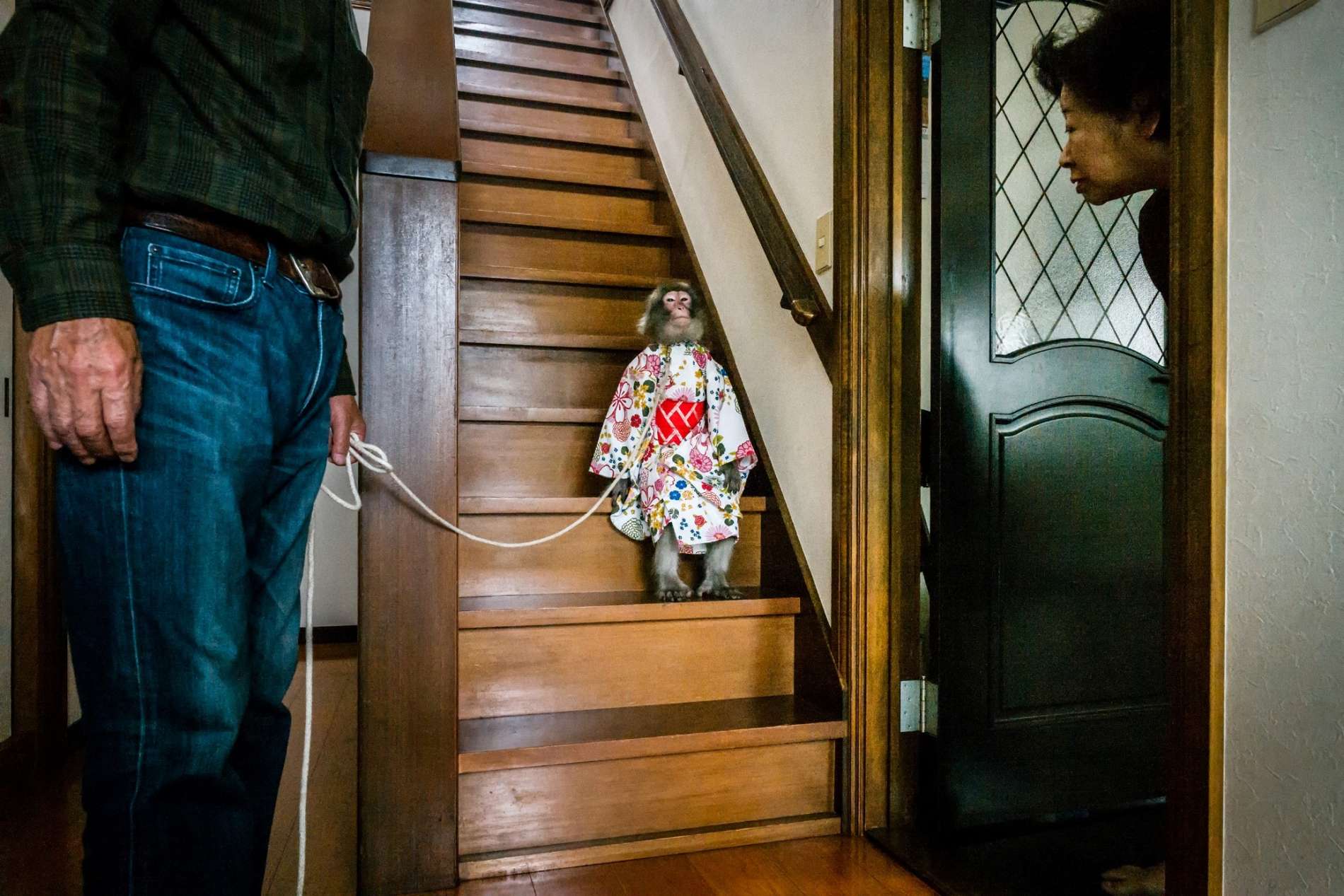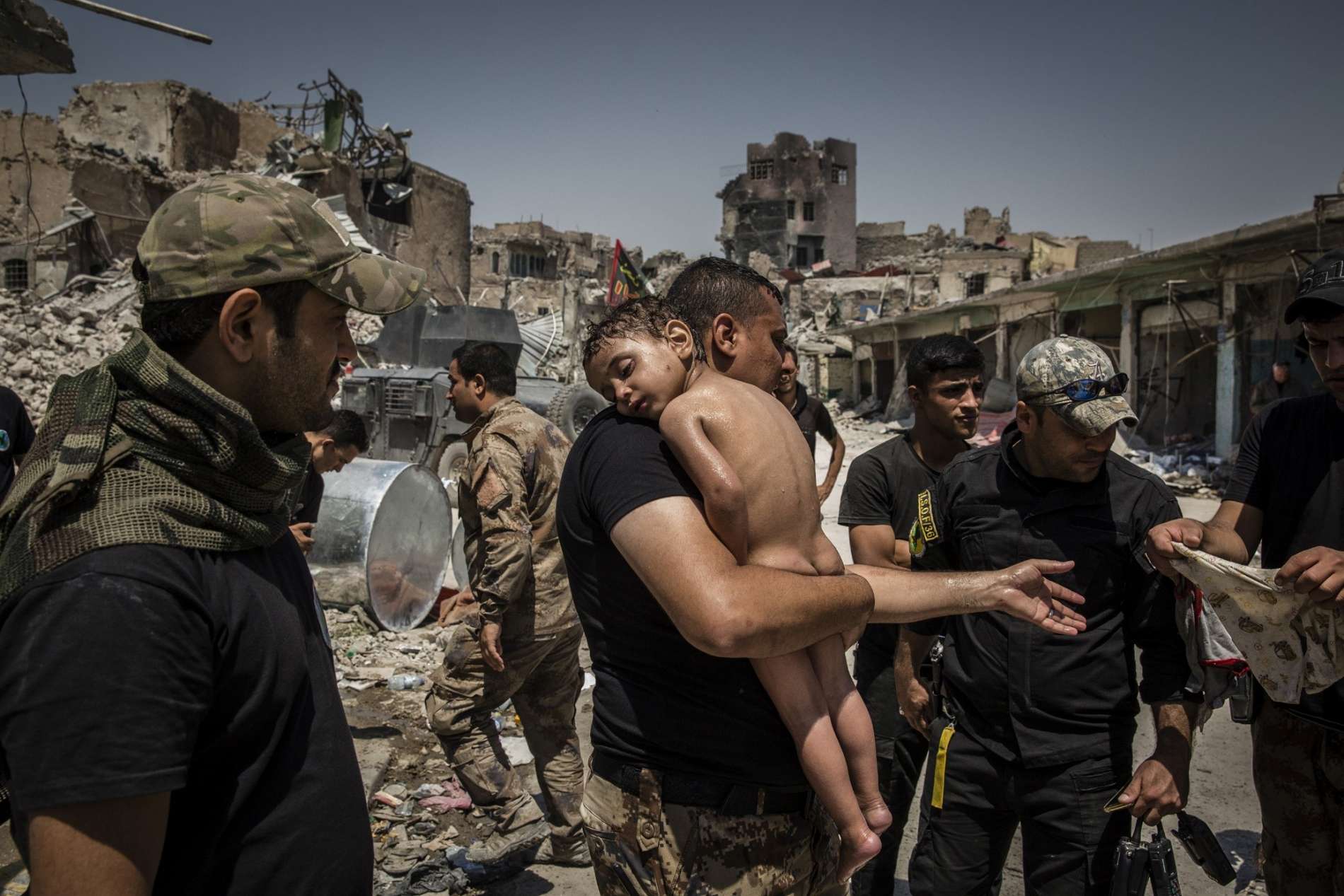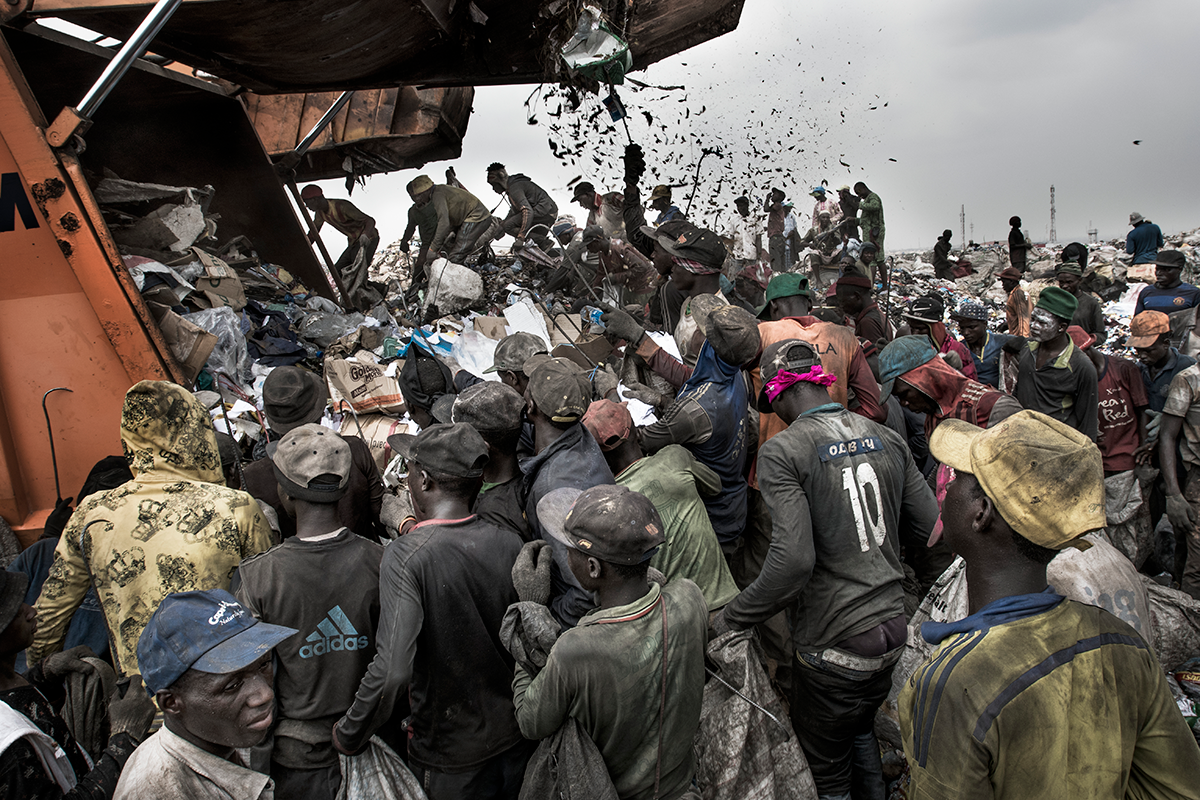 Terms and conditions World Press Photo:
You may only use the image to promote World Press Photo and its activities;
You may only use the downloaded image once – after use it must be deleted from your archives;
You are not allowed to crop or manipulate the images in any way;
Images should never be uploaded to social media websites; It is preferable that they are a thumbnail image which accompanies a link to your article;
You must always include the correct credits when publishing the image; APPROPRIATE CREDIT: Name Photographer, Name Agency or Original publication.
If you want to use the images for any other purpose, you need to contact the copyright holder directly. World Press Photo would be happy to provide you with the contact details of the copyright holder. We would appreciate it if you could send us a copy of the issue in which your article is published or the URL of the online publication for our archive.
For more information
De Nieuwe Kerk Amsterdam
Communication, Education & Marketing
Martijn van Schieveen
P.O. Box 3438
1001 AE Amsterdam
020 626 81 68
pressoffice@nieuwekerk.nl
Go to the website of World Press Photo or press@worldpressphoto.org for the complete media kit.
(creditline is obligatory)