World Press Photo 17
14 April – 9 July 2017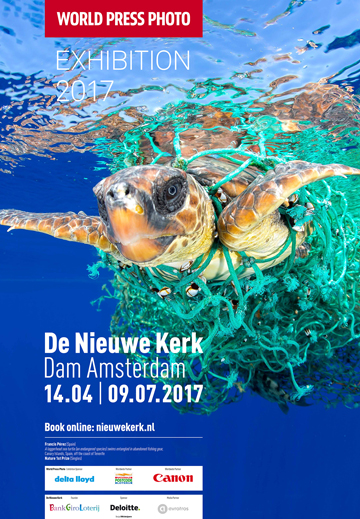 Every year in De Nieuwe Kerk Amsterdam: World Press Photo. It's the first stop on the worldwide tour of the international press photography contest. Over several weeks you can see the awe-inspiring press photos by prize winners from all over the world.
The World Press Photo exhibition was first held in Amsterdam in 1955. De Nieuwe Kerk Amsterdam hosted World Press Photo from 1982 to 1999 and hosts it again since 2014.
Digital Storytelling Contest
The winning entries in the Digital Storytelling Contest will be presented on large panels and screens in the middle of the exhibition in the sanctuary. The Digital Storytelling Contest was established in 2011 in recognition of journalism's increasing use of moving images and the internet. De Nieuwe Kerk Amsterdam is supported by its founder BankGiro Loterij. World Press Photo receives support from the Nationale Postcode Loterij and its global sponsor, Canon. The exhibition in Amsterdam is sponsored by Delta Lloyd.
Press release
'World Press Photo announces winners of 2017 contests'
'World Press Photo 2017 at De Nieuwe Kerk opens on 14 April'
Images
The images are for single-use (print) or temporary use (online), and only permitted to illustrate the World Press Photo organization and/or World Press Photo exhibition. Other use of the images or sale is forbidden.
Terms and conditions World Press Photo:
You may only use the image to promote World Press Photo and its activities;
You may only use the downloaded image once – after use it must be deleted from your archives;
You are not allowed to crop or manipulate the images in any way;
Images should never be uploaded to social media websites; It is preferable that they are a thumbnail image which accompanies a link to your article;
You must always include the correct credits when publishing the image; APPROPRIATE CREDIT: Name Photographer, Name Agency or Original publication.
If you want to use the images for any other purpose, you need to contact the copyright holder directly. World Press Photo would be happy to provide you with the contact details of the copyright holder. We would appreciate it if you could send us a copy of the issue in which your article is published or the URL of the online publication for our archive.
For more information
De Nieuwe Kerk Amsterdam
Communication, Education & Marketing
Martijn van Schieveen and Kim van Niftrik
P.O. Box 3438
1001 AE Amsterdam
020 626 81 68
pressoffice@nieuwekerk.nl
Go to the website of World Press Photo or press@worldpressphoto.org for the complete media kit.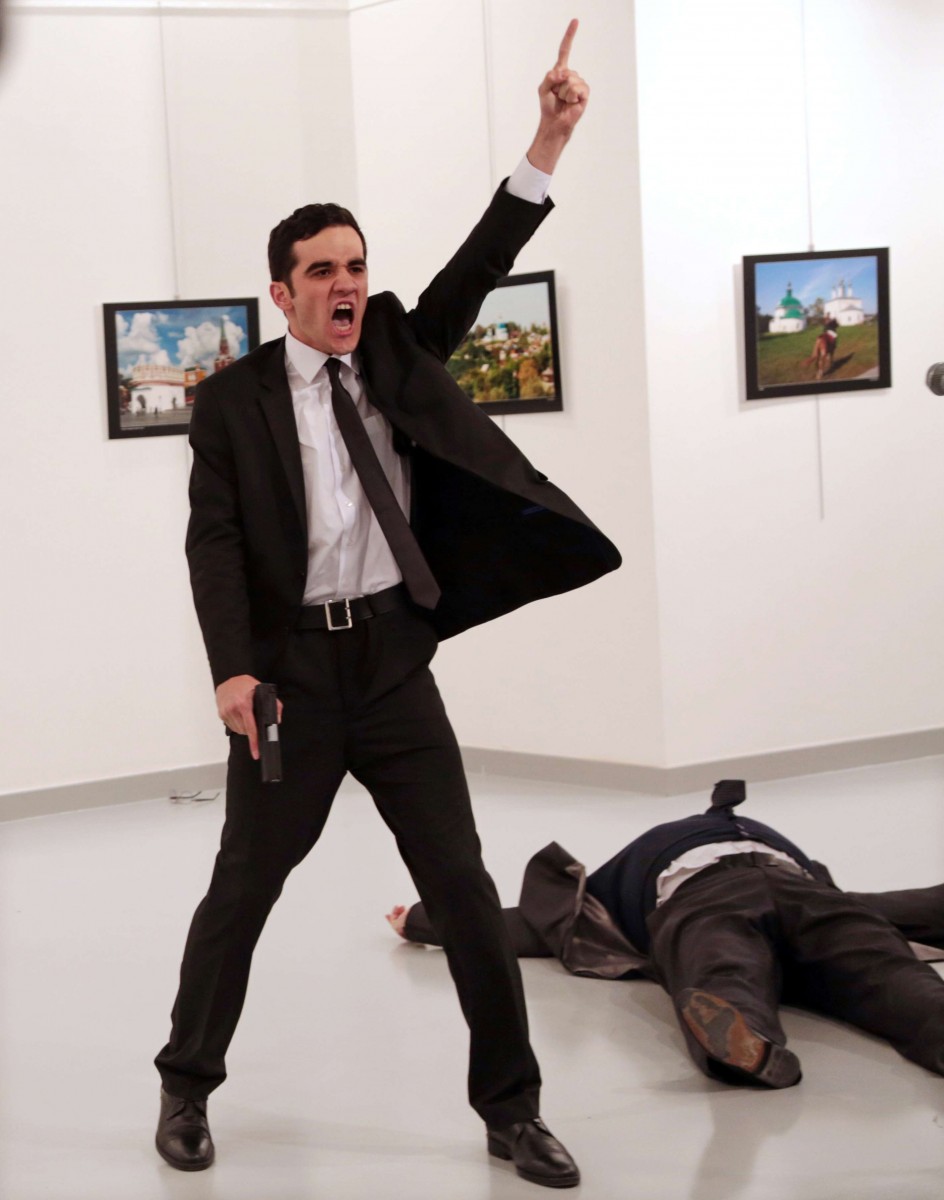 World Press Photo of the Year © Burhan Ozbilici, The Associated Press. Title: An Assassination in Turkey
Mevlüt Mert Altıntaş shouts after shooting Andrey Karlov, the Russian ambassador to Turkey, at an art gallery in Ankara, Turkey.
Mevlüt Mert Altıntaş, a 22-year-old off-duty police officer, assassinated the Russian ambassador to Turkey, Andrey Karlov, at an art exhibition in Ankara, Turkey, on 19 December 2016. He wounded three other people before being killed by officers in a shootout.

Download Burhan Ozbilici_The Associated Press
(creditline is obligatory)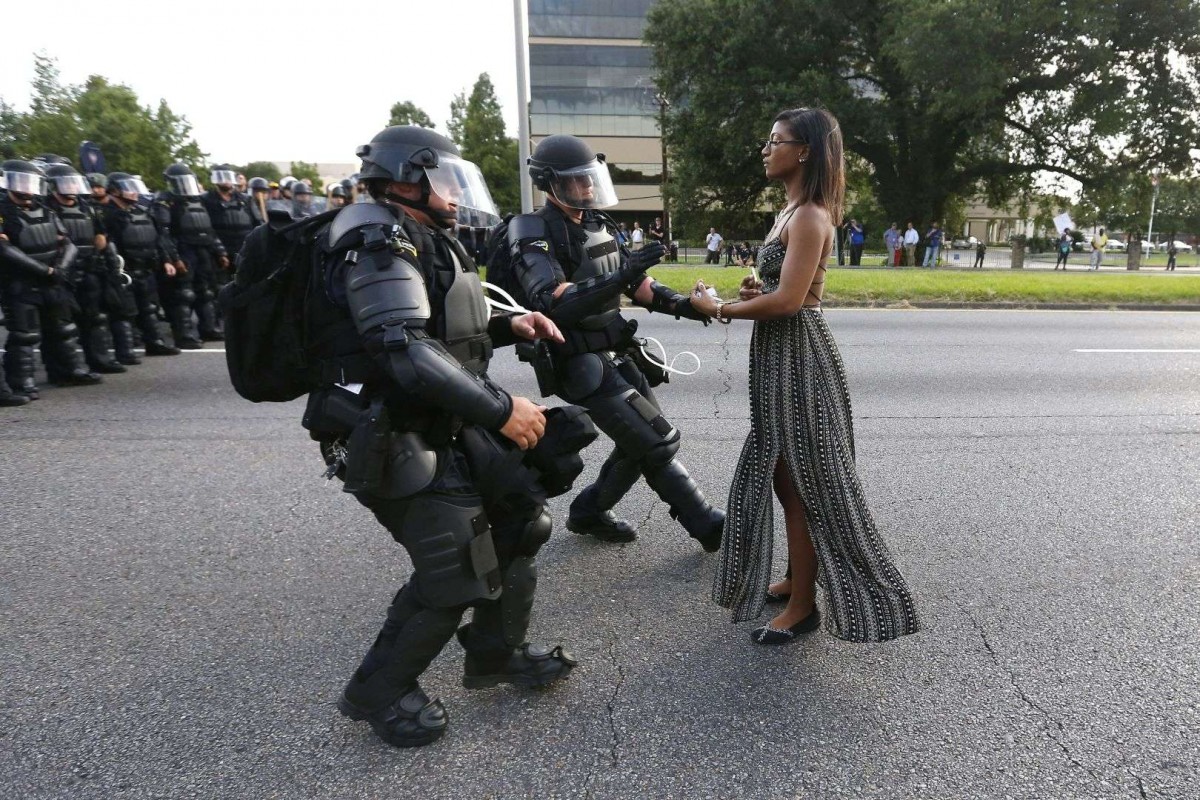 Download Jonathan Bachman_Thomson Reuters
(creditline is obligatory)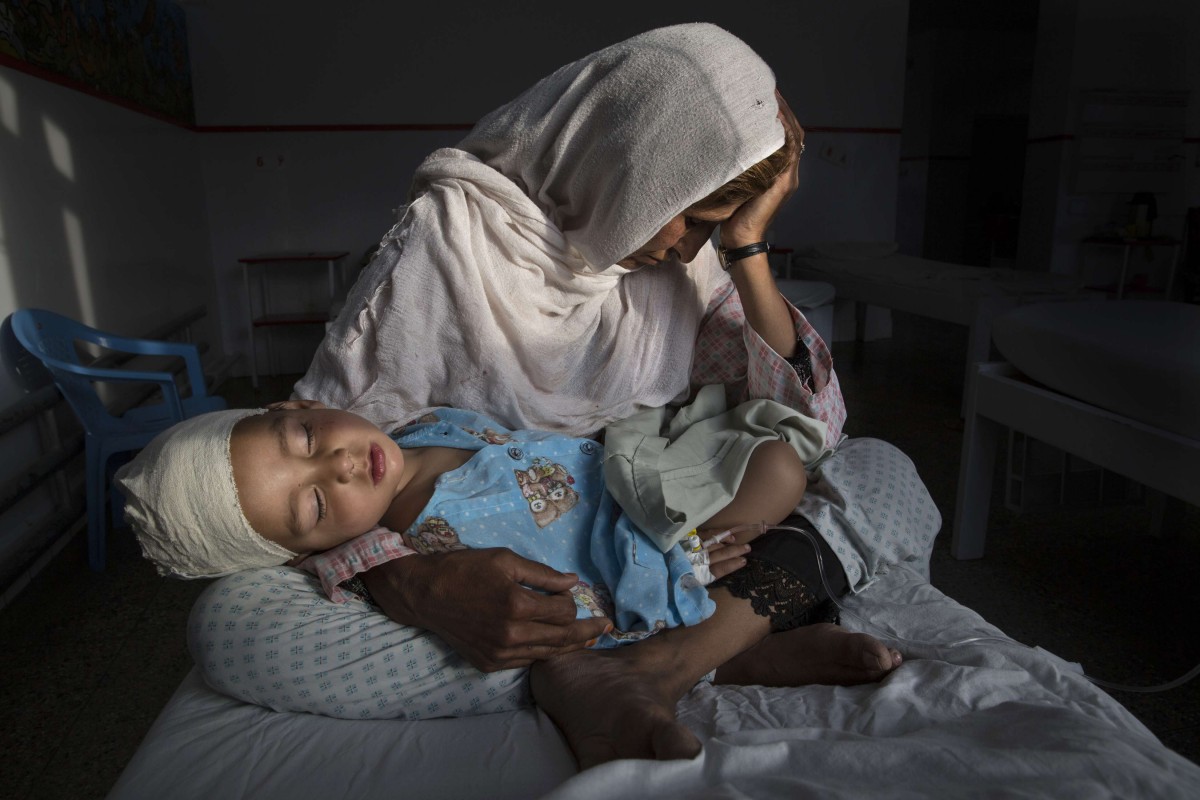 Download Paula Bronstein_Time Lightbox_Pulitzer Center For Crisis Reporting
(creditline is obligatory)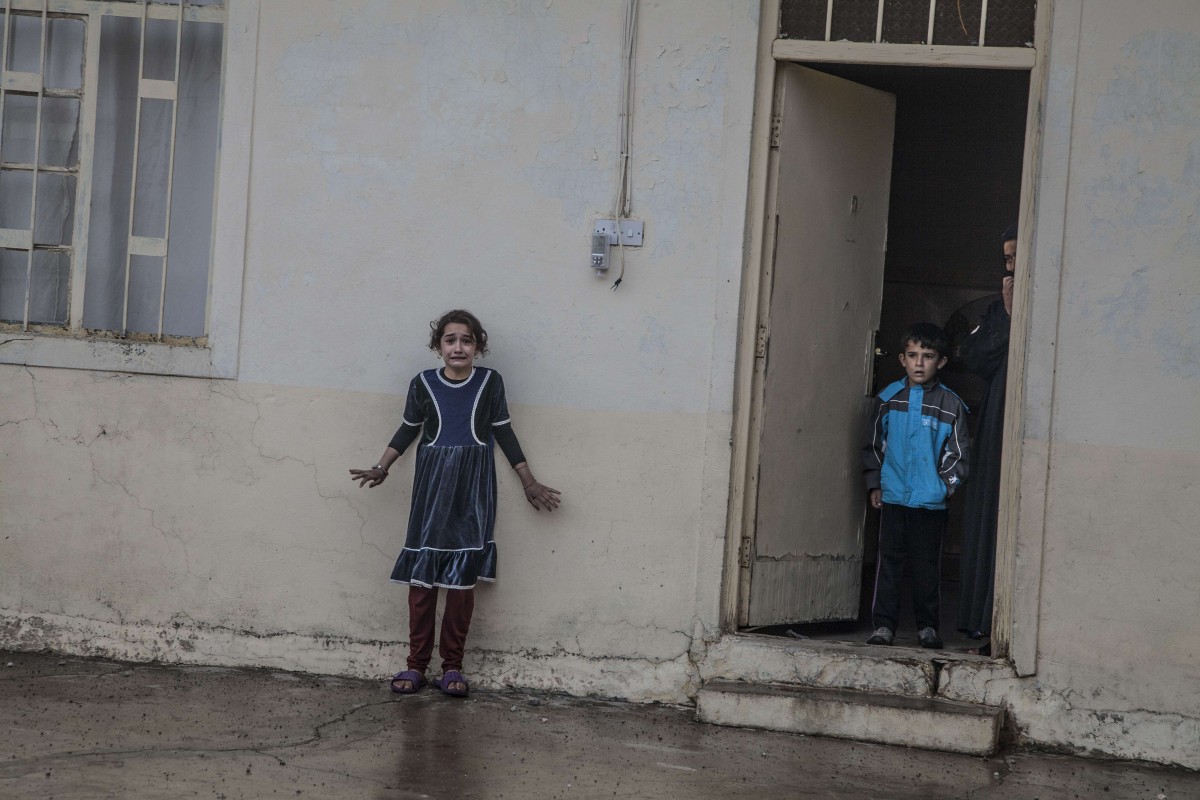 Download Laurent Van der Stockt_Getty Reportage_Le Monde
(creditline is obligatory)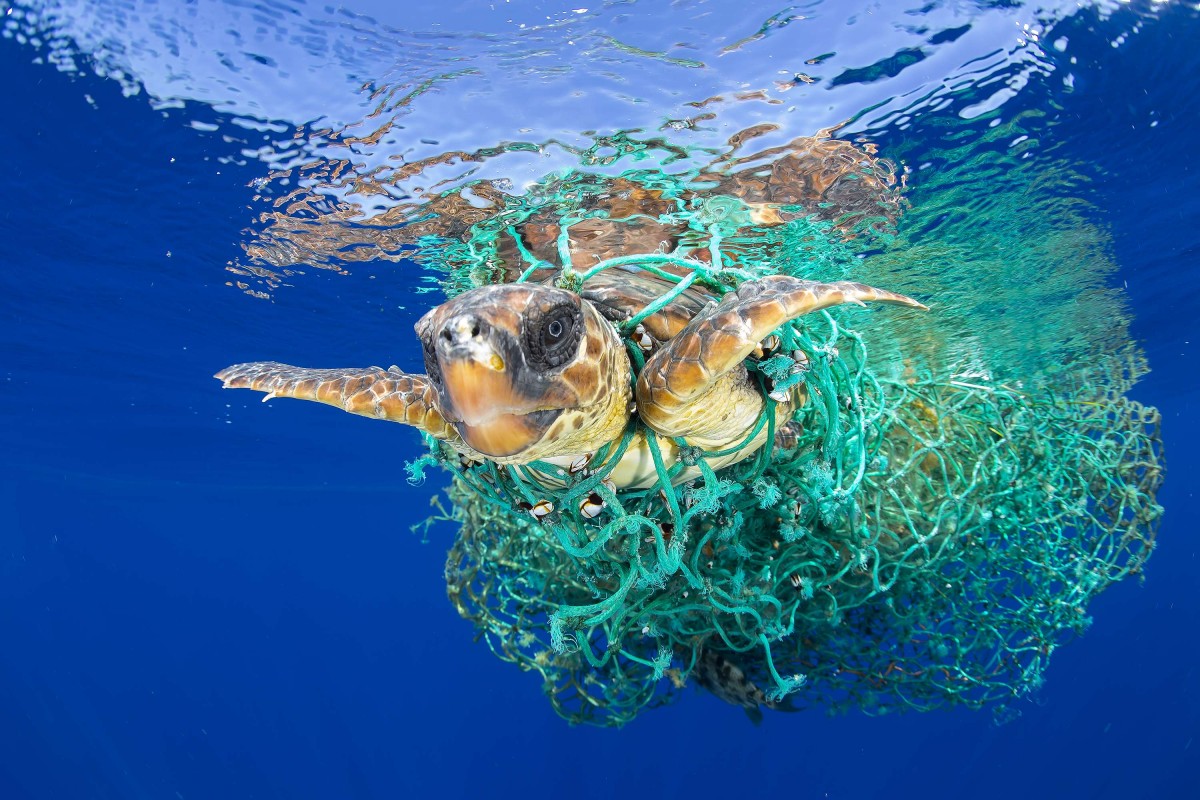 Download Francis Perez
(creditline is obligatory)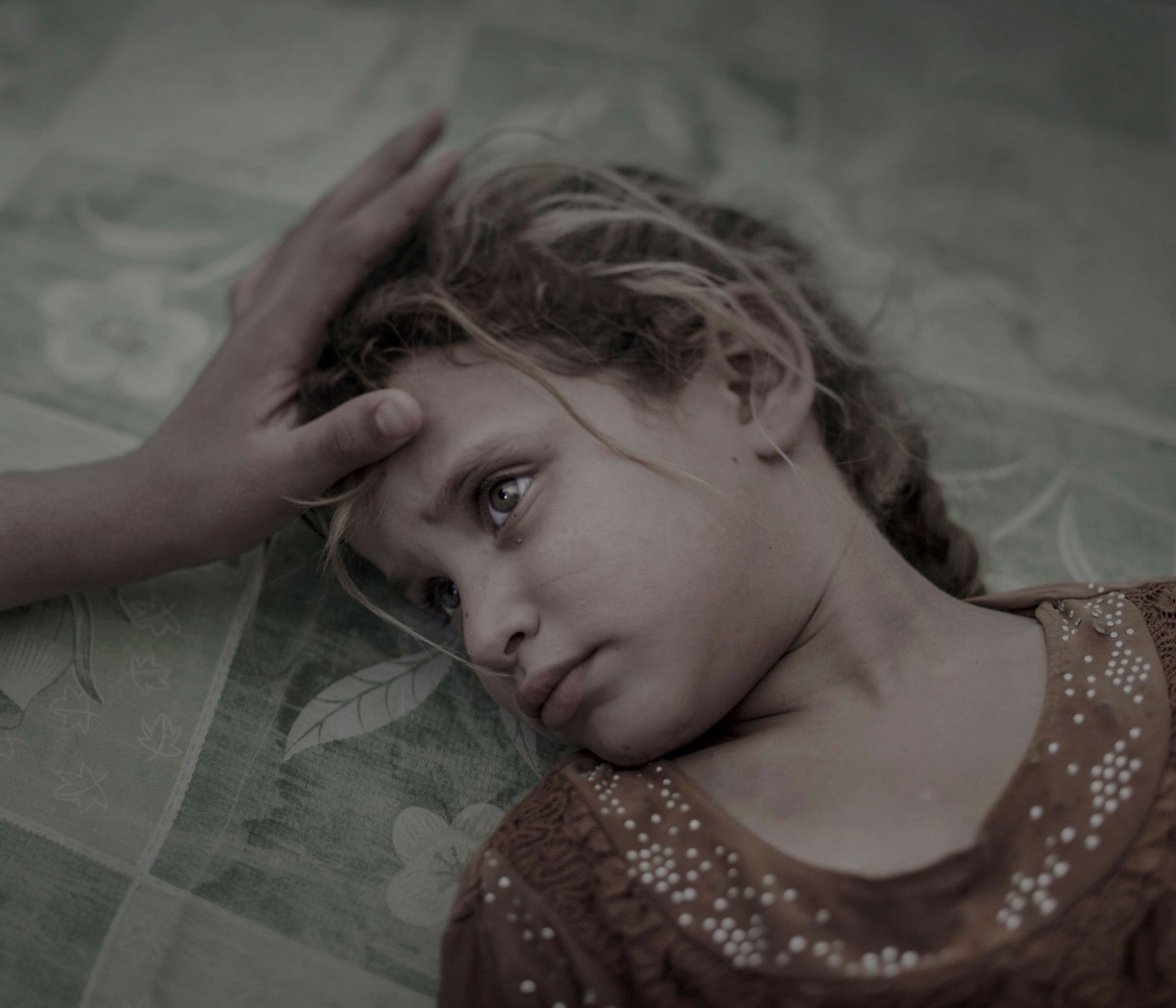 Download Magnus_Wennman_Aftonbladet
(creditline is obligatory)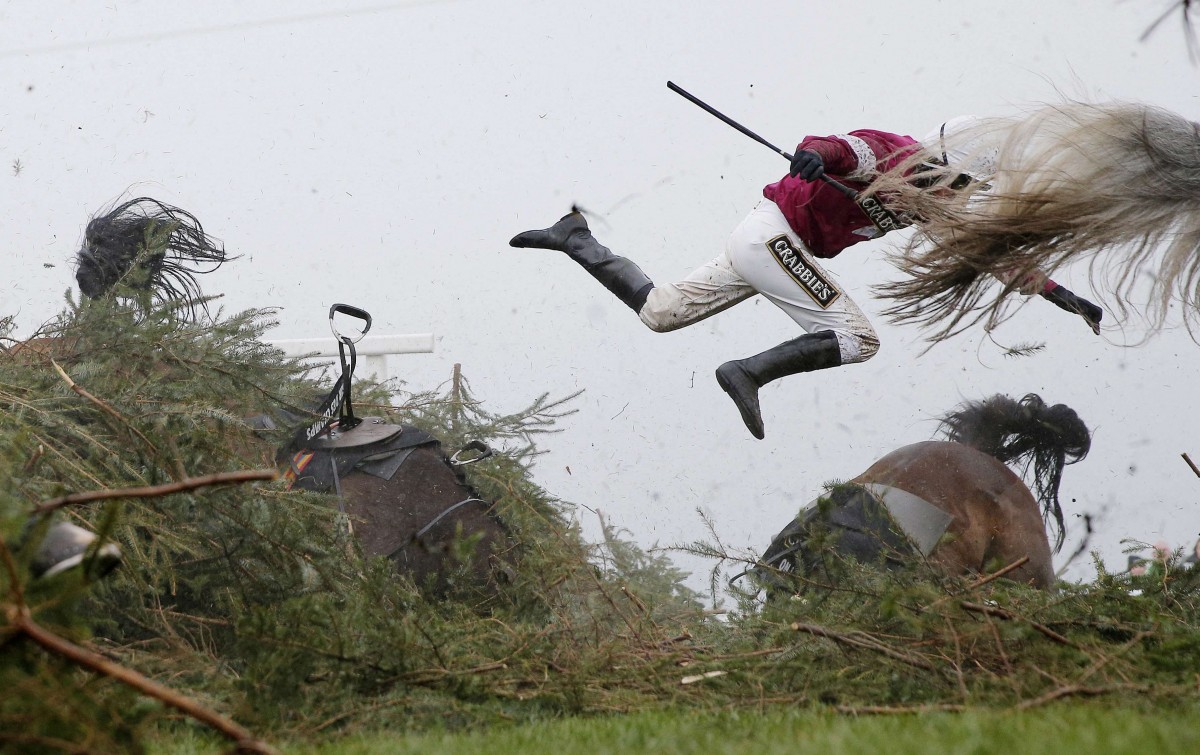 Download Tom Jenkins_The Guardian
(creditline is obligatory)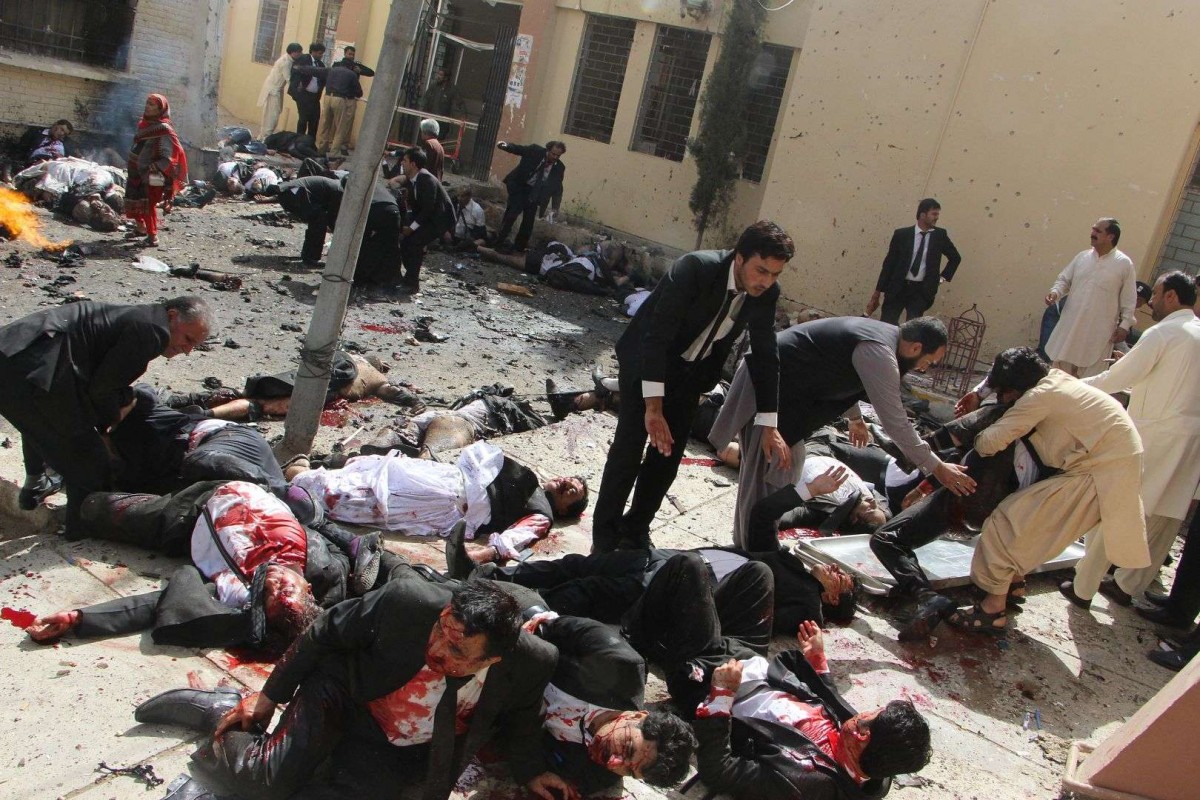 Download Jamal Taraqai_European Pressphoto Agency
(creditline is obligatory)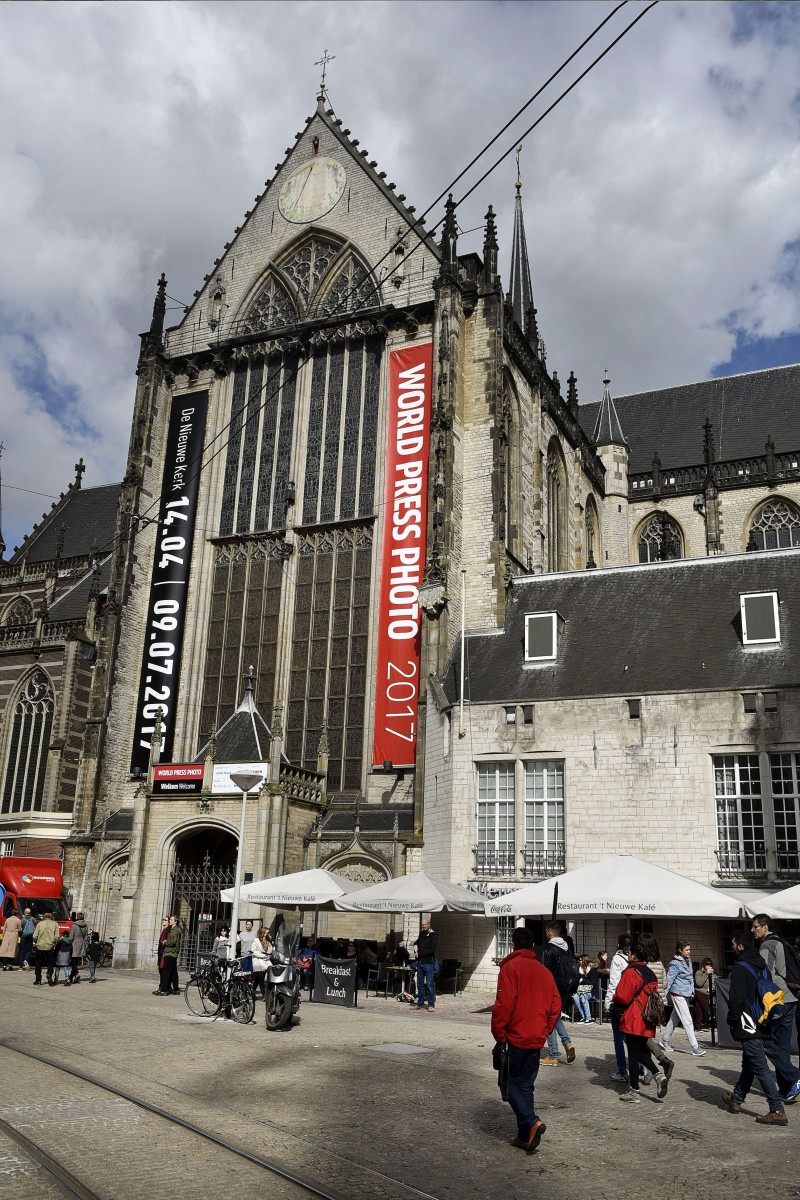 Download Photo Evert Elzinga (24)
(creditline is obligatory)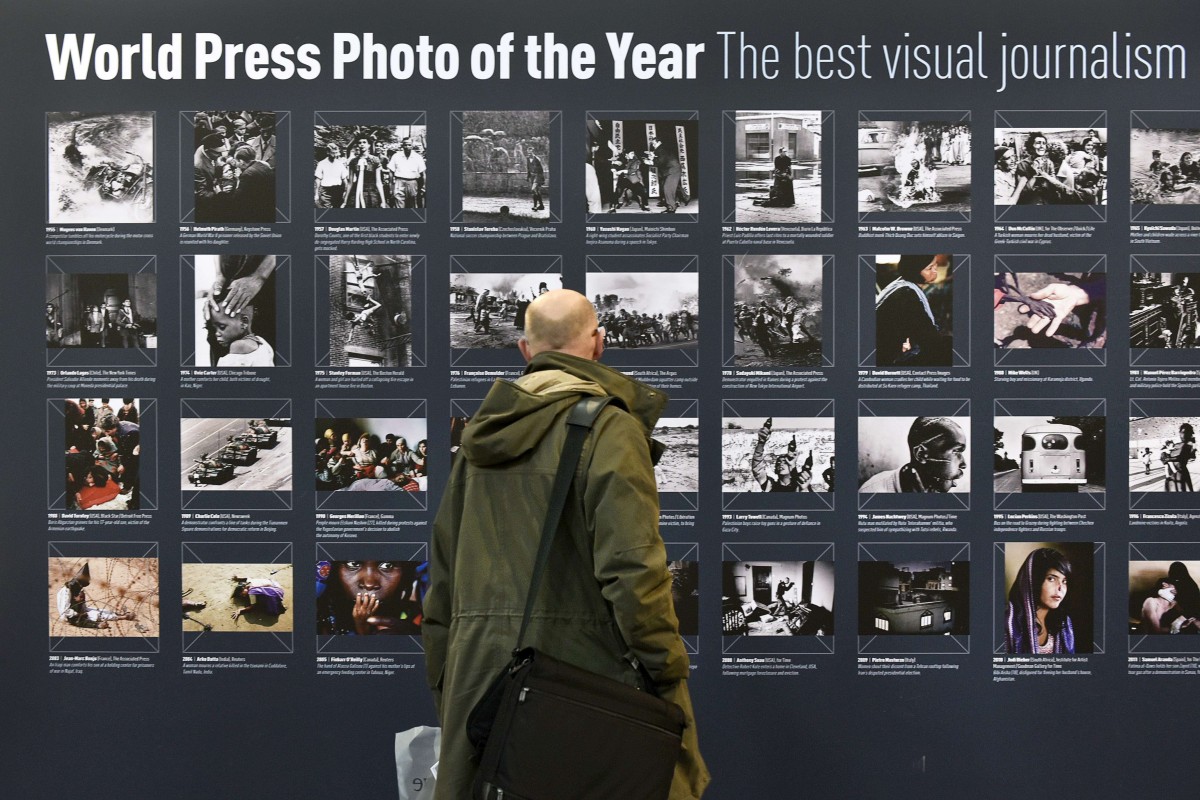 Download photo Evert Elzinga (21)
(creditline is obligatory)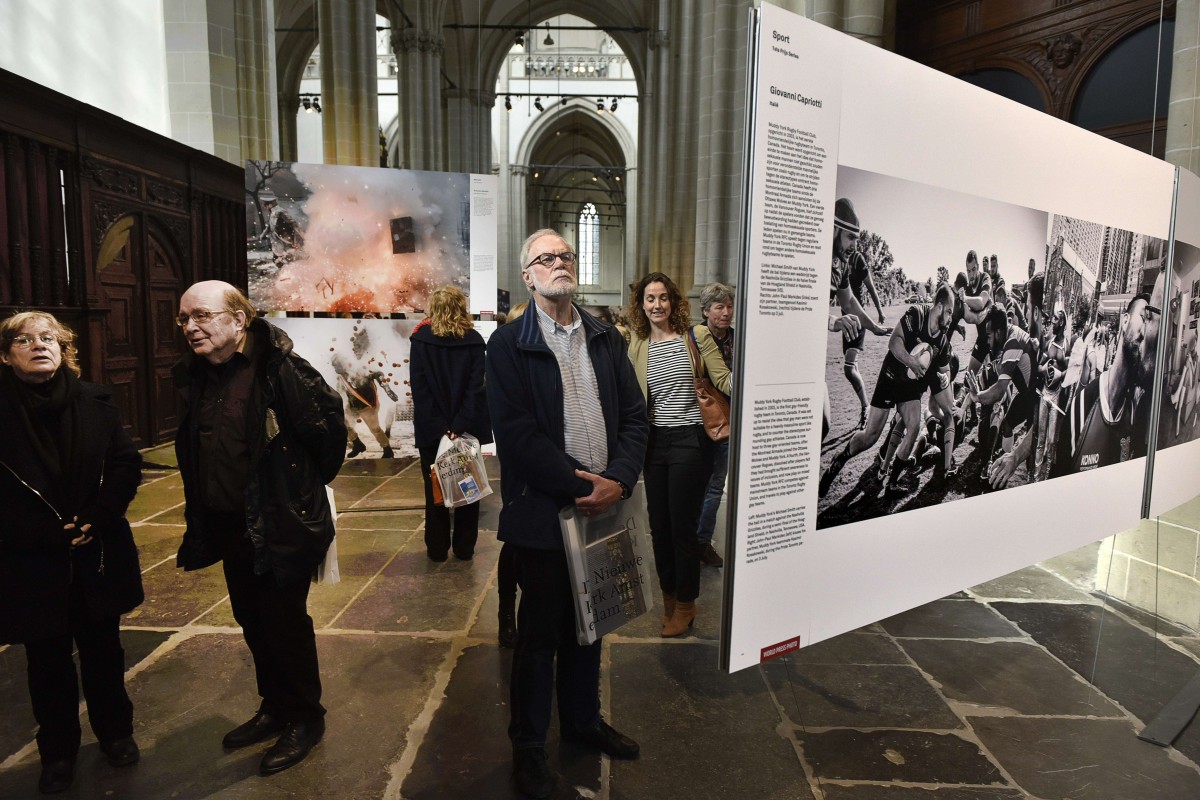 Download photo Evert Elzinga (17)
(creditline is obligatory)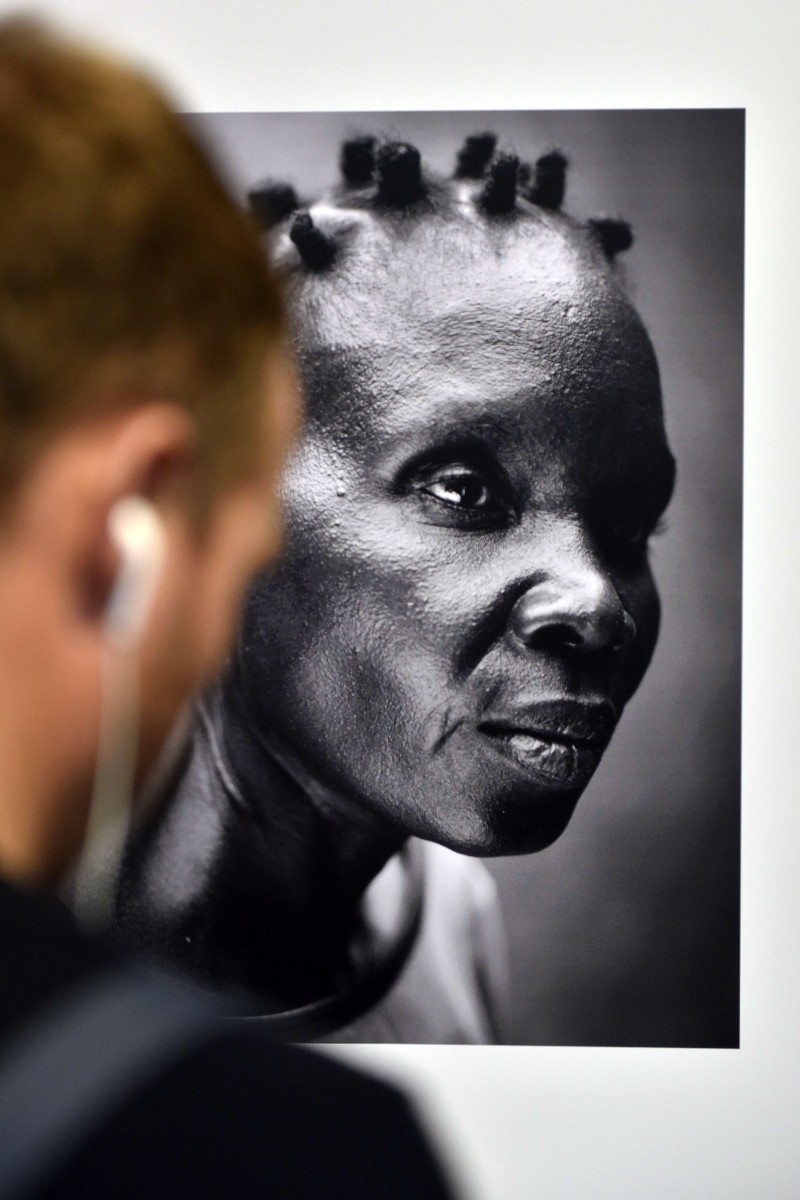 Download photo Evert Elzinga (14)
(creditline is obligatory)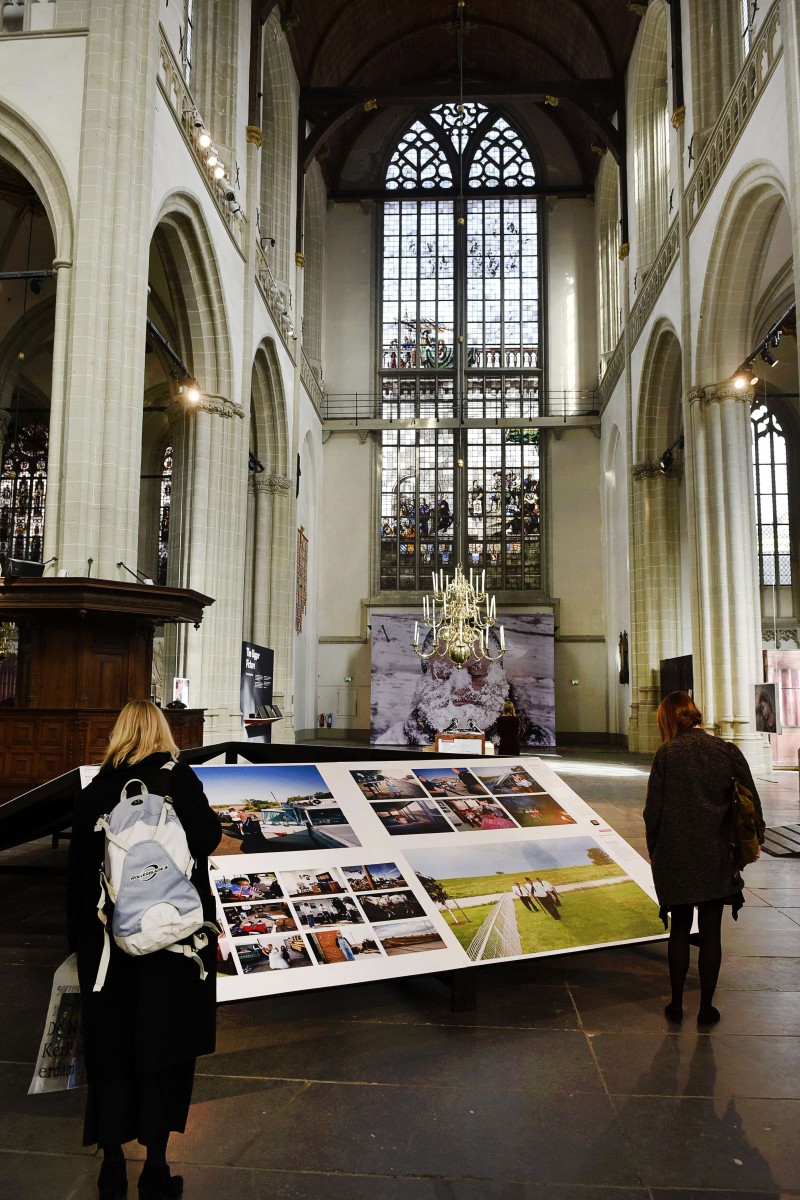 Download photo Evert Elzinga (12)
(creditline is obligatory)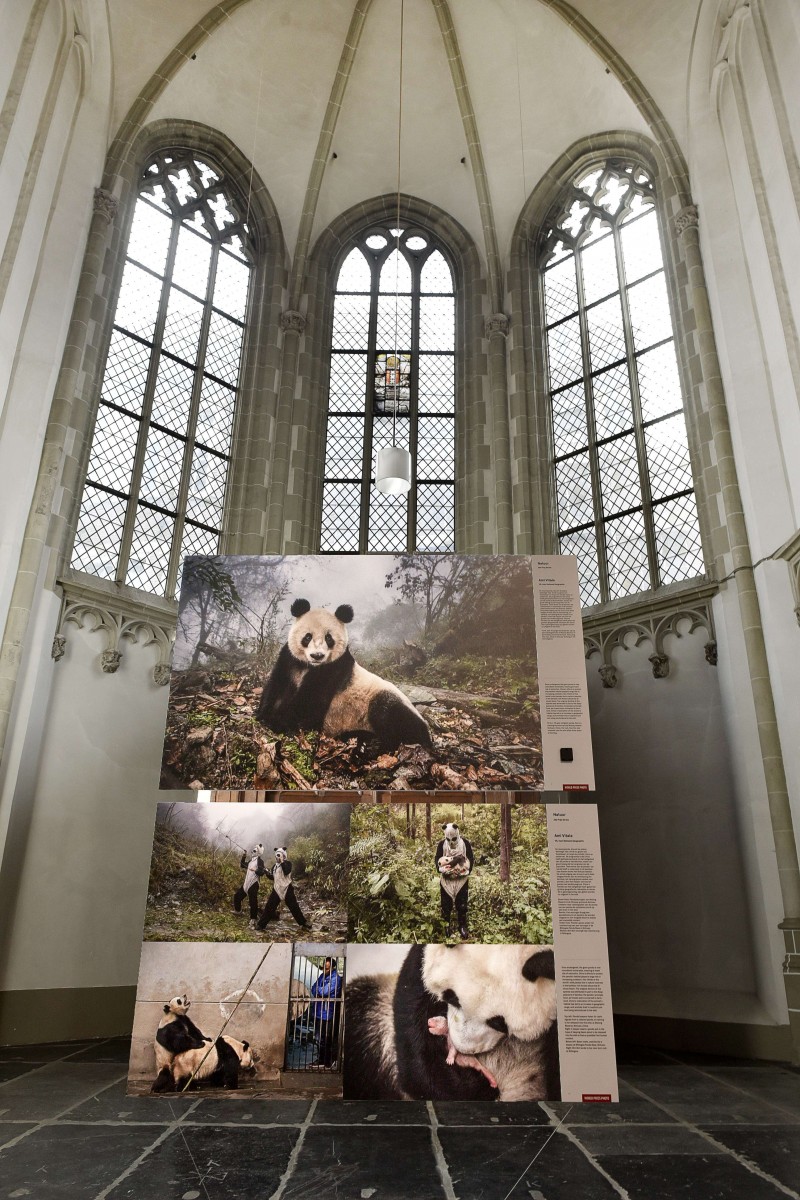 Download photo Evert Elzinga (6)
(creditline is obligatory)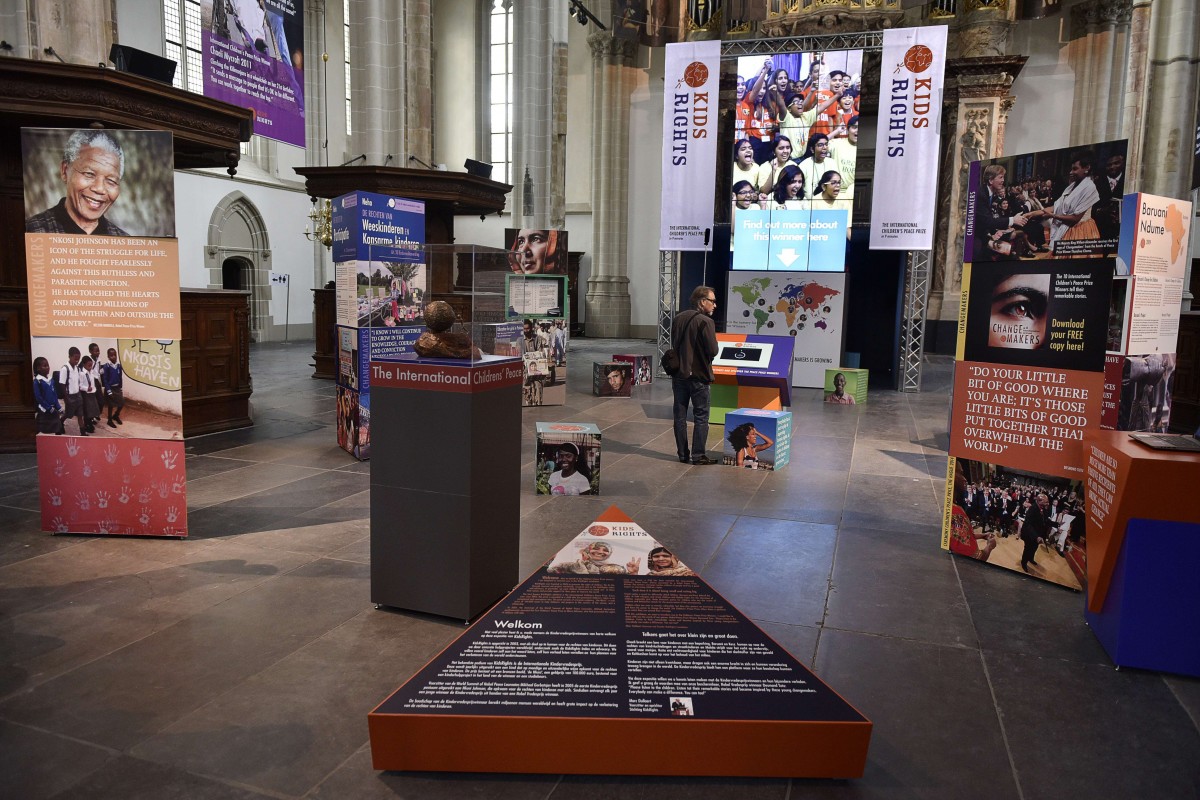 Download photo Evert Elzinga (4)
(creditline is obligatory)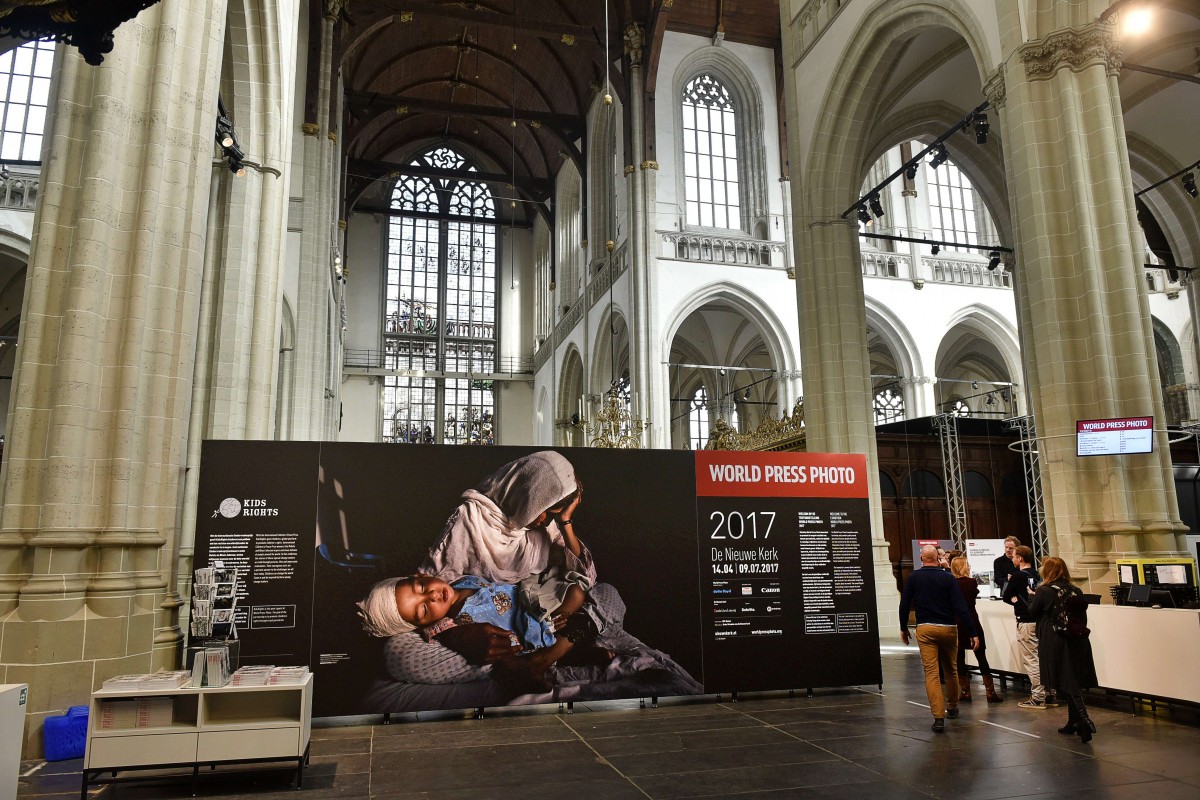 Download photo Evert Elzinga (2)
(creditline is obligatory)