We Have a Dream
16 September 2017 – 4 February 2018
We Have a Dream is an exhibition about three world-renowned figures who profoundly influenced the course of the twentieth century: Mahatma Gandhi, Martin Luther King and Nelson Mandela. They were ordinary people who led extraordinary movements against racial discrimination and social injustice. All three became role models around the world but also drew fierce criticism and opposition. Two were assassinated because of their ideas and activism.
Experience their world, the injustice and the hope, the great moments in history and their personal journeys. Discover how one person's ideals can change the world. What were the turning points in their lives? How did they make a difference and why are we still inspired by them today? And who are the people working to make the world a better place now? This exhibition is a treasure trove of audio and visual exhibits and features iconic objects that were owned by each of these great leaders. The exhibition runs from 16 September 2017 to 4 February 2018.
Press releases
'Exhibition in De Nieuwe Kerk and essay by Bas Heijne inspired by Gandhi, King and Mandela'
'Speech by Martin Luther King and American Emancipation Proclamation on exhibit at Nieuwe Kerk'
Trailer
Background Story
We Have a Dream. Gandhi, King and Mandela in De Nieuwe Kerk Amsterdam
Digital images
Digital images are available in high resolution and may be published royalty-free solely in connection with this exhibition, including the obliged credit line. Please, don't forgot to include the creditlines.
It is not permissible to:
cut the images
to use details from the images
to print text through the images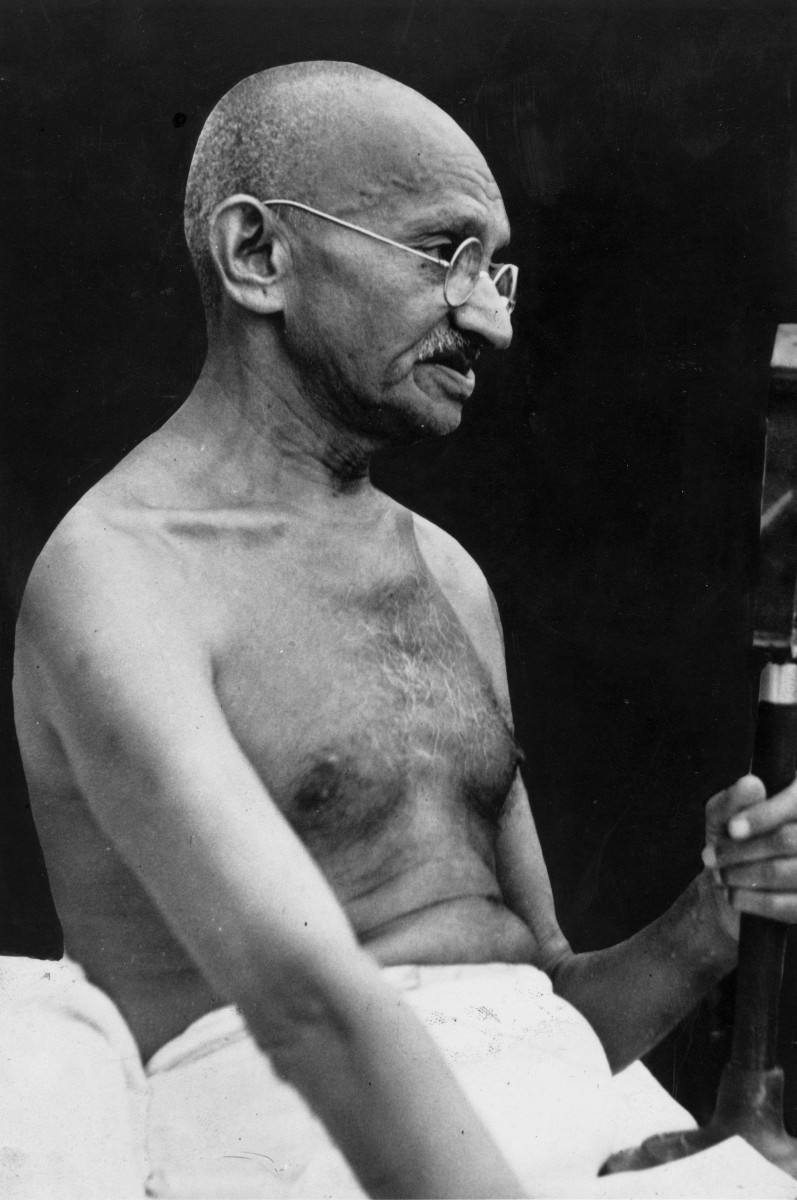 Download photo Gandhi 
(creditline is obligatory)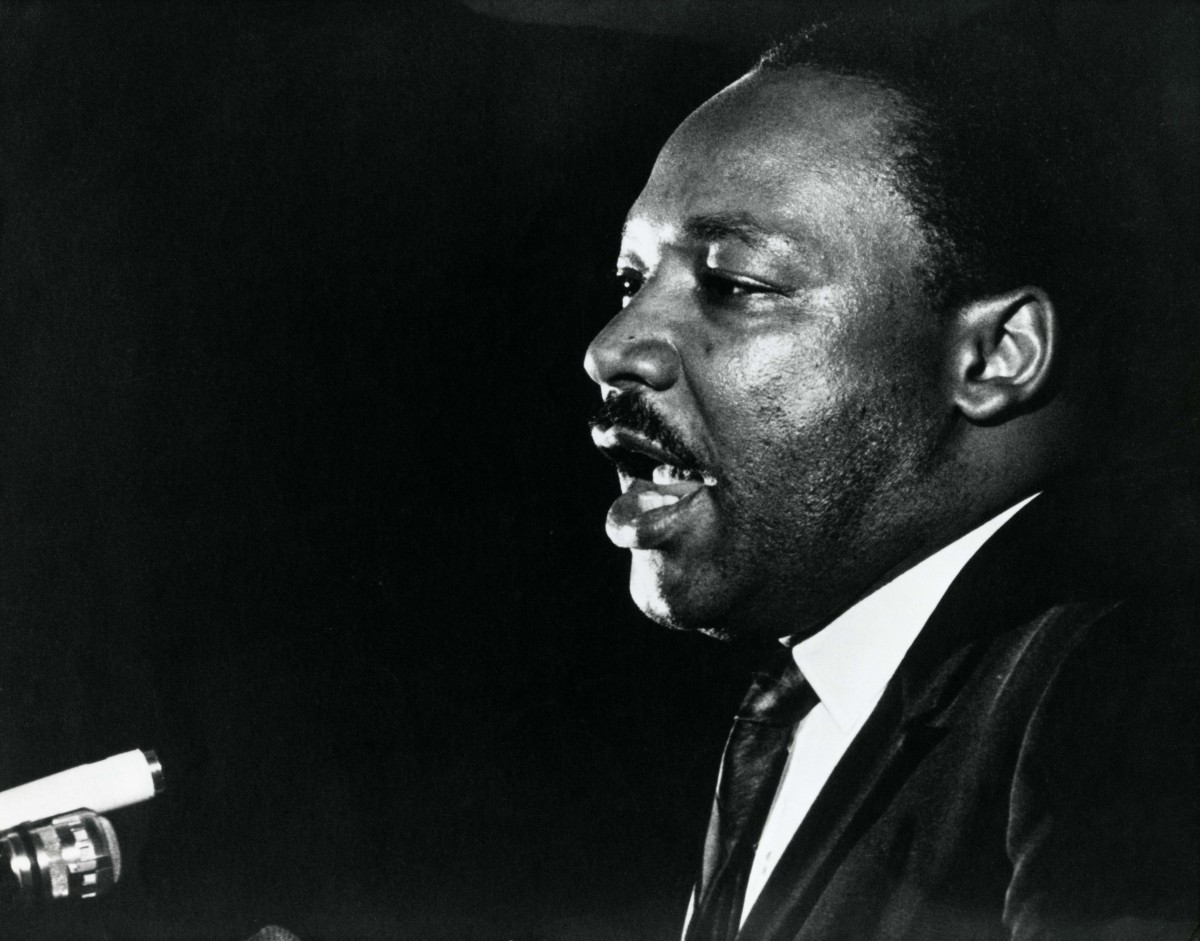 Download photo King
(creditline is obligatory)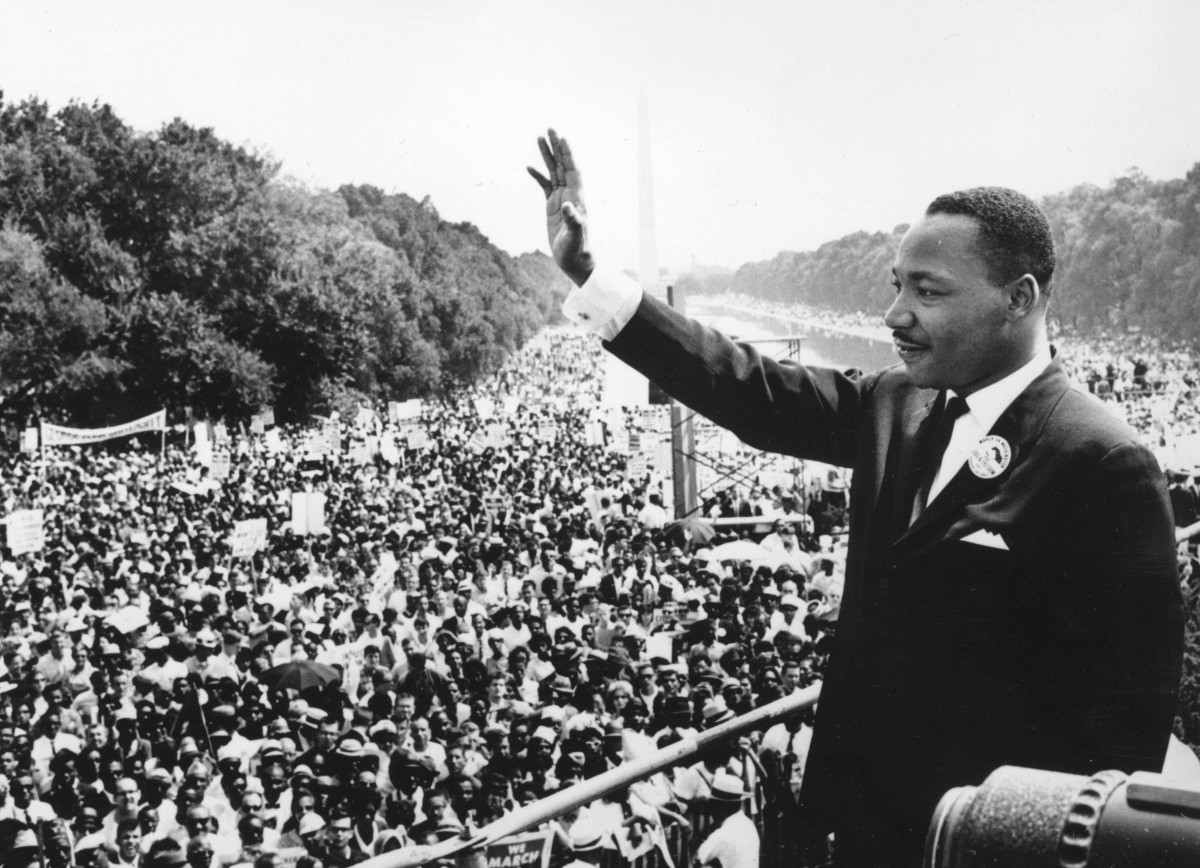 Download photo King
(creditline is obligatory)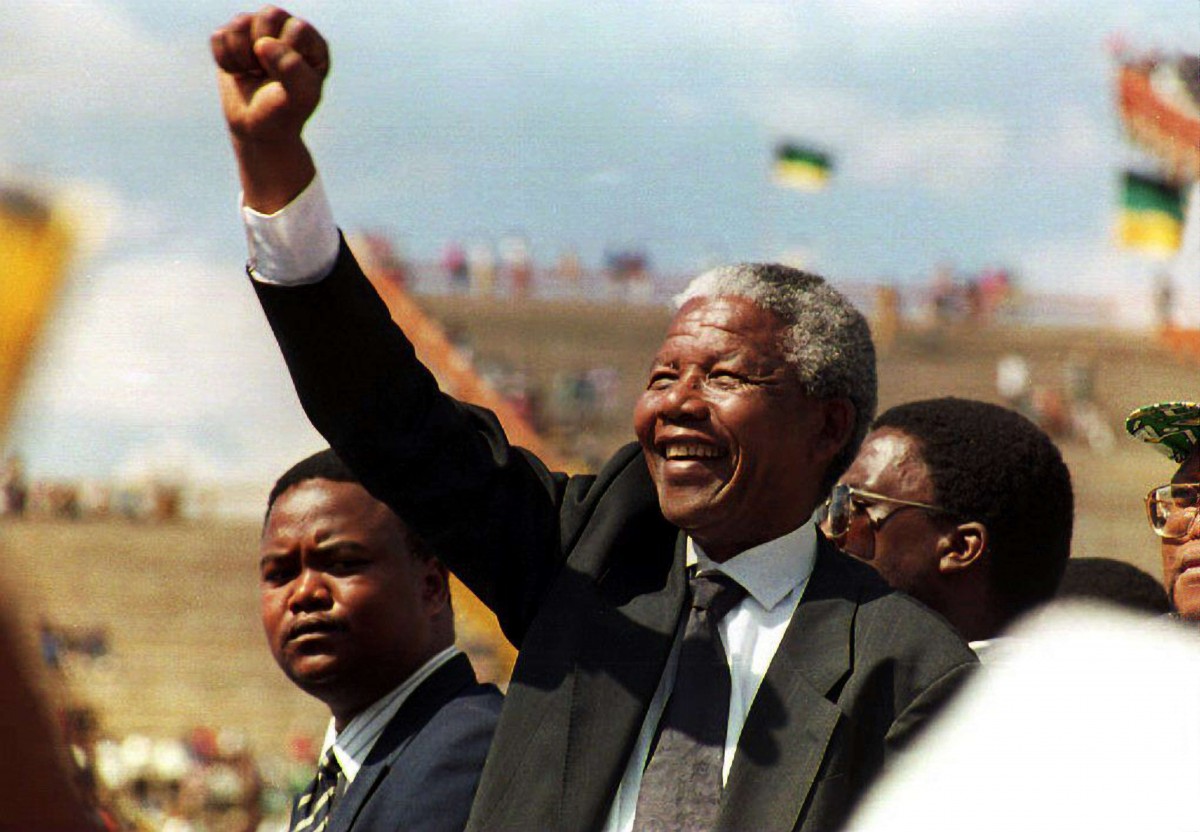 Download photo Mandela
(creditline is obligatory)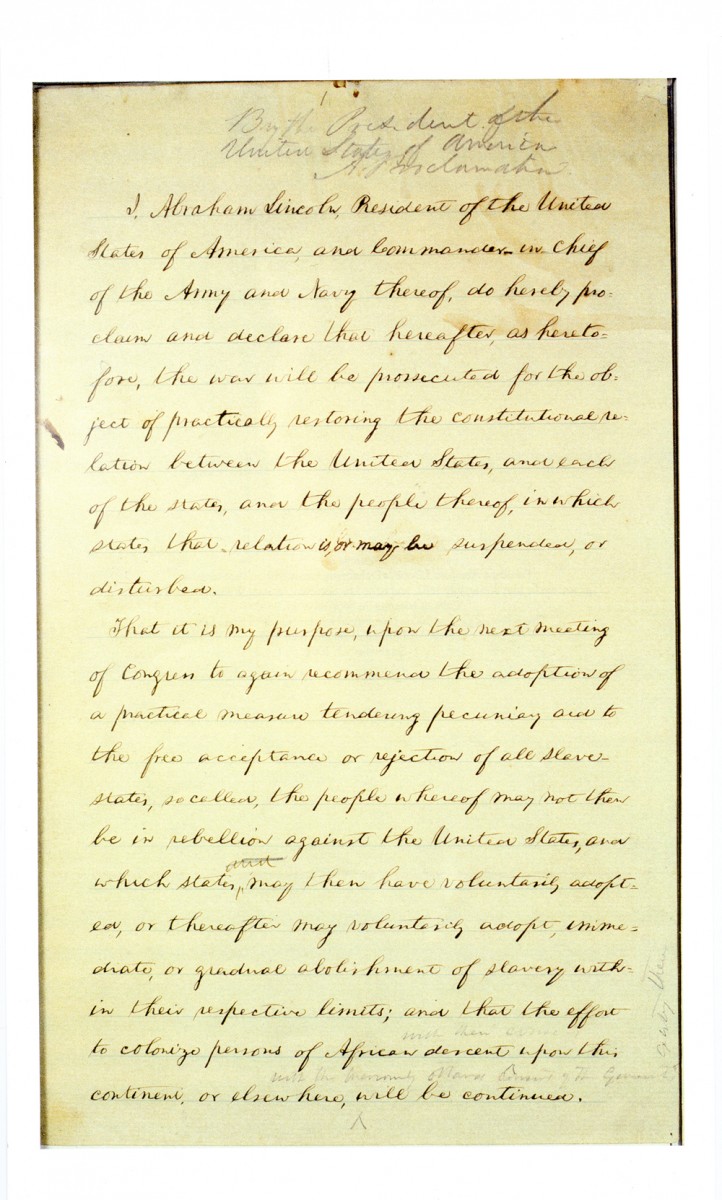 Download Proclamation of Emancipation Abraham Lincoln
(creditline is obligatory)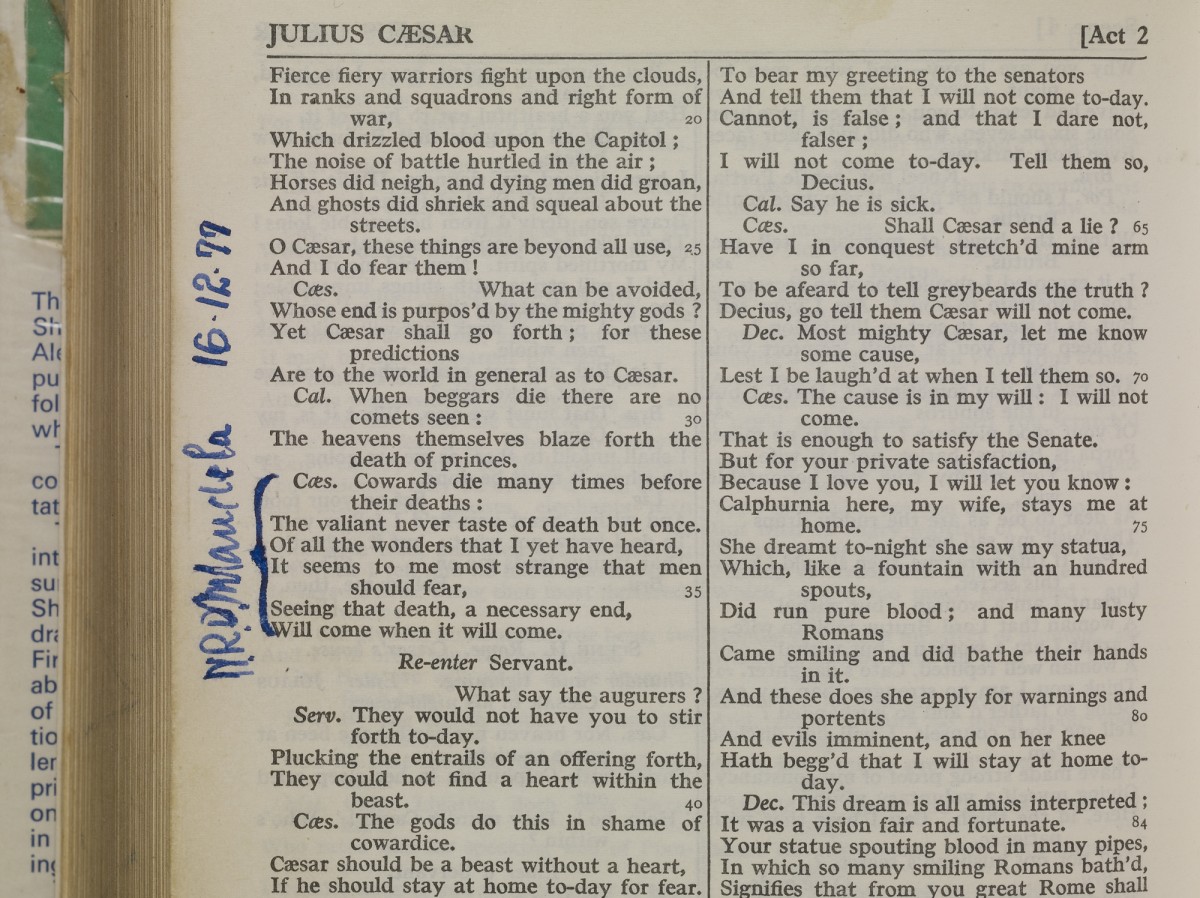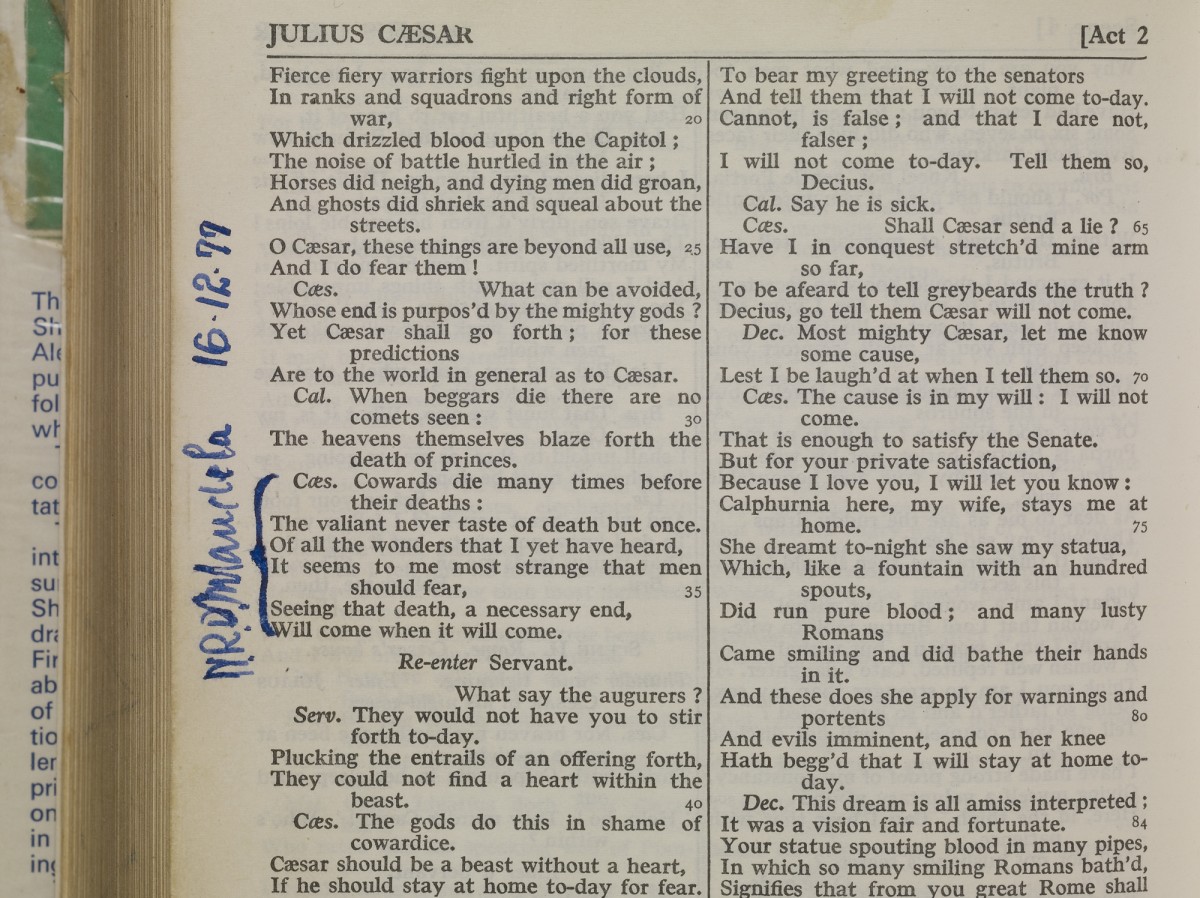 Download Shakespeare Bible © The Trustees of the British Museum
(creditline is obligatory)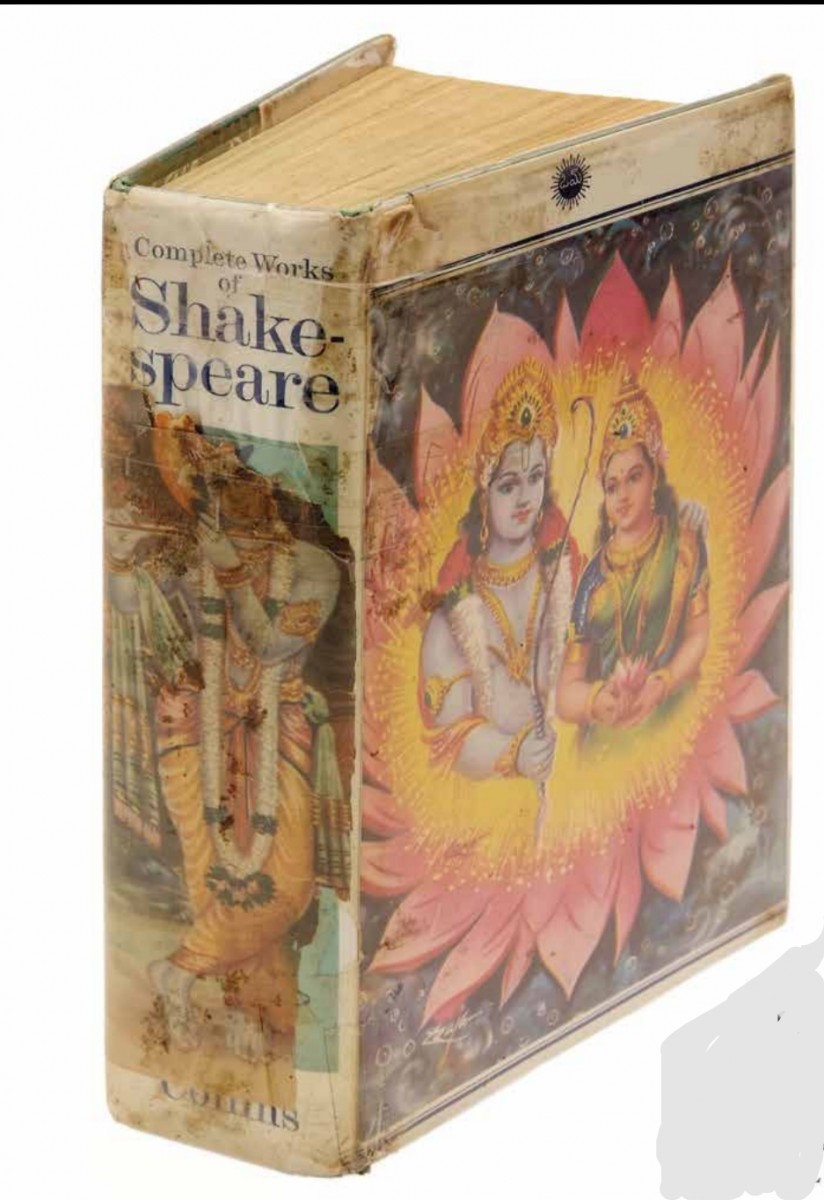 Download Shakespeare_cover
(creditline is obligatory)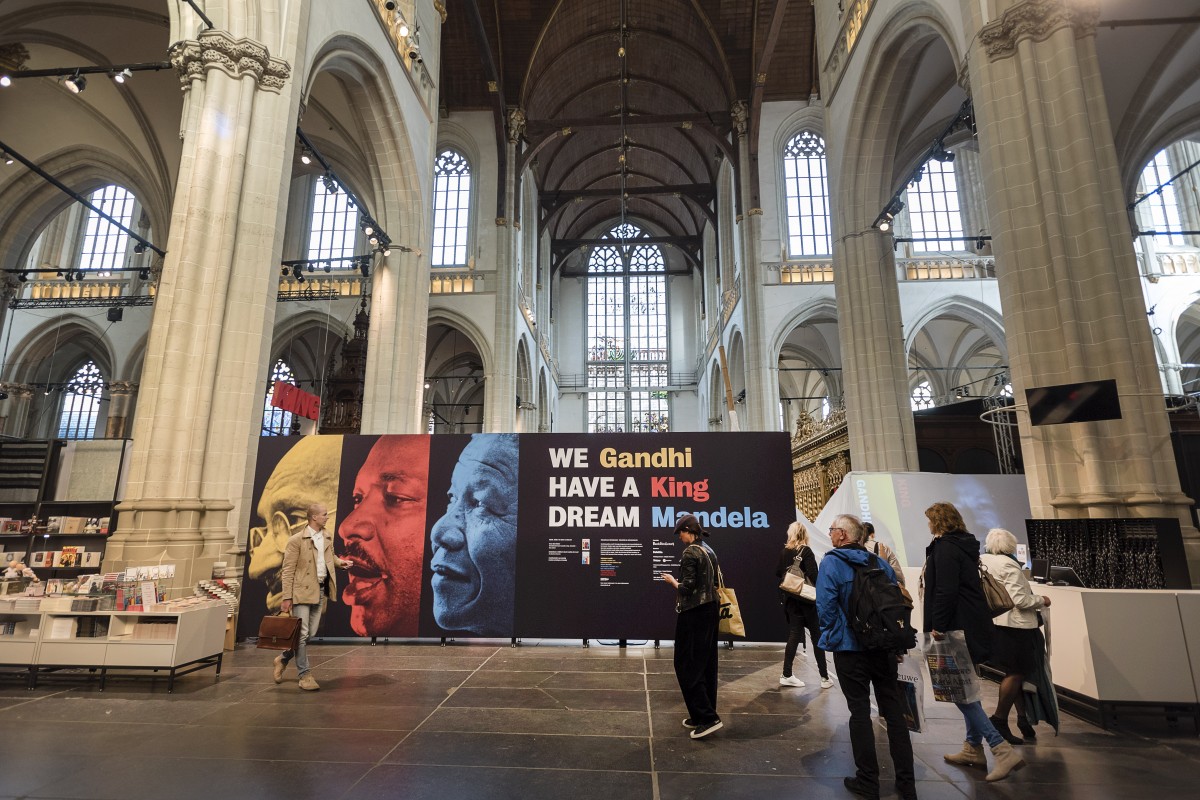 Download photo Evert Elzinga (2)
(creditline is obligatory)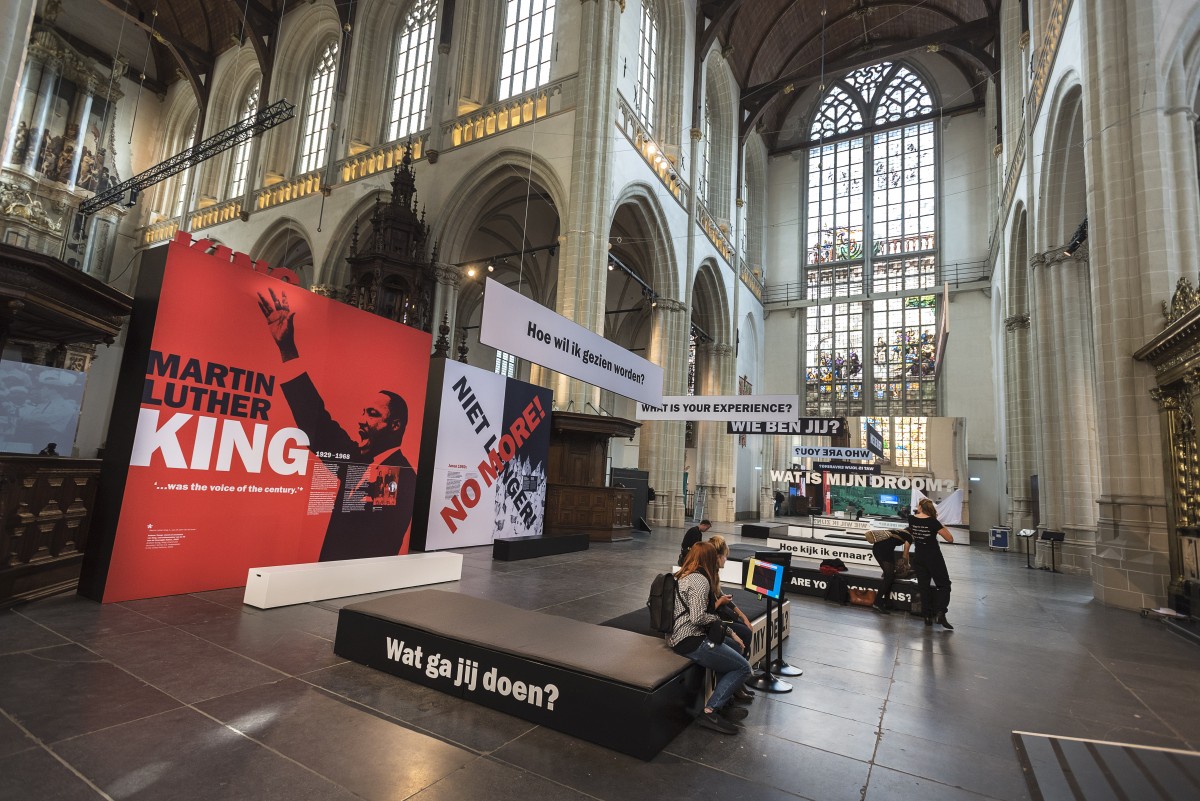 Download photo Evert Elzinga (1)
(creditline is obligatory)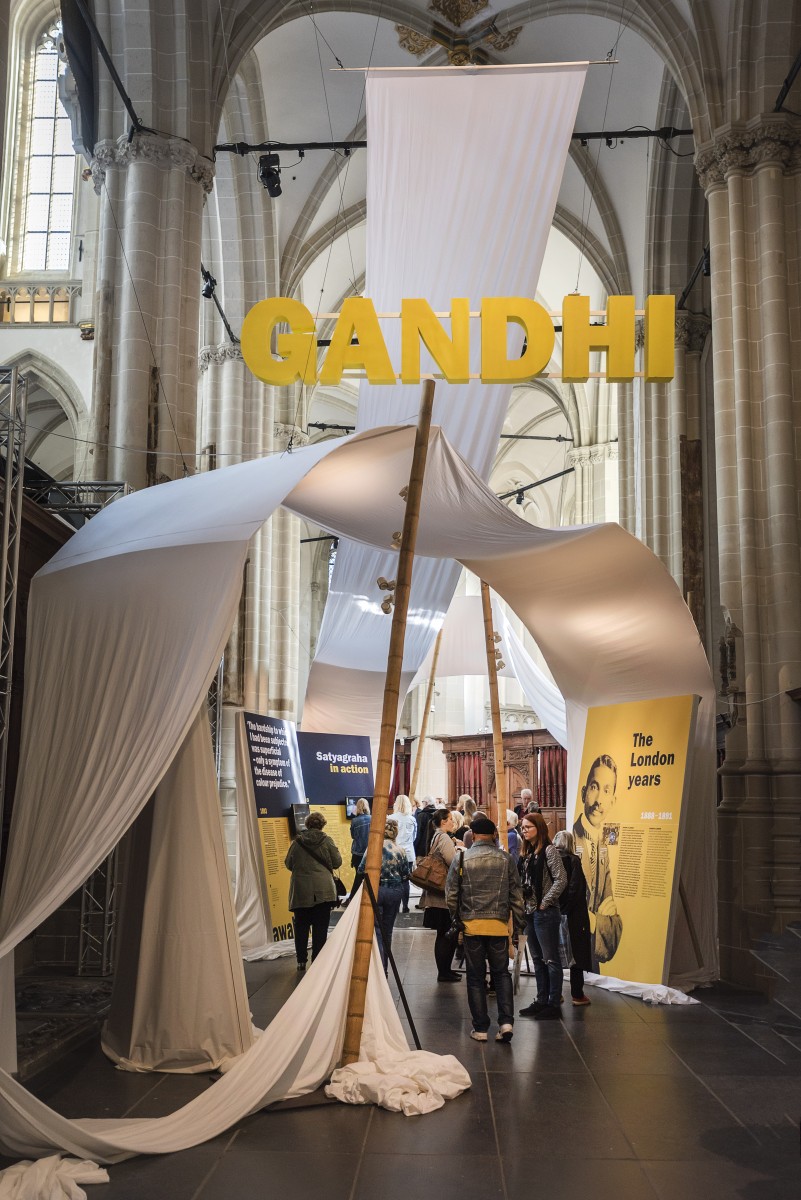 Download photo Evert Elzinga (3)
(creditline is obligatory)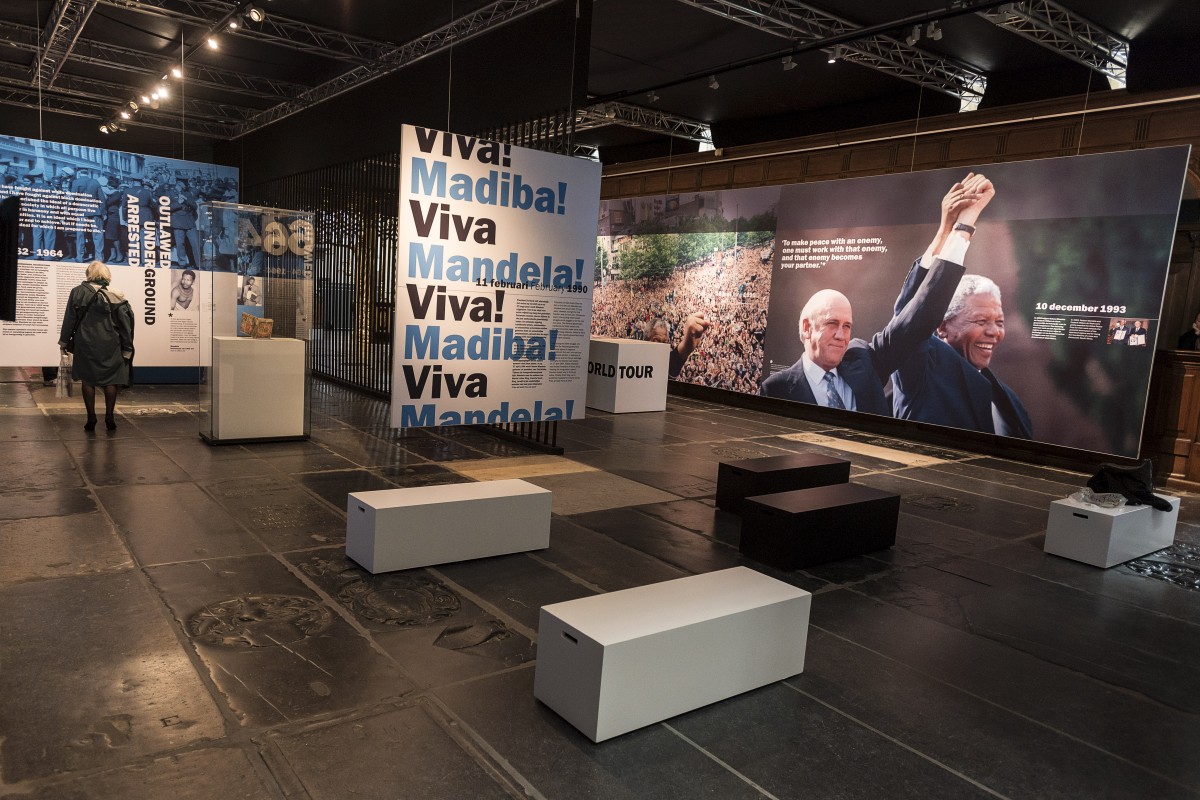 Download photo Evert Elzinga (4)
(creditline is obligatory)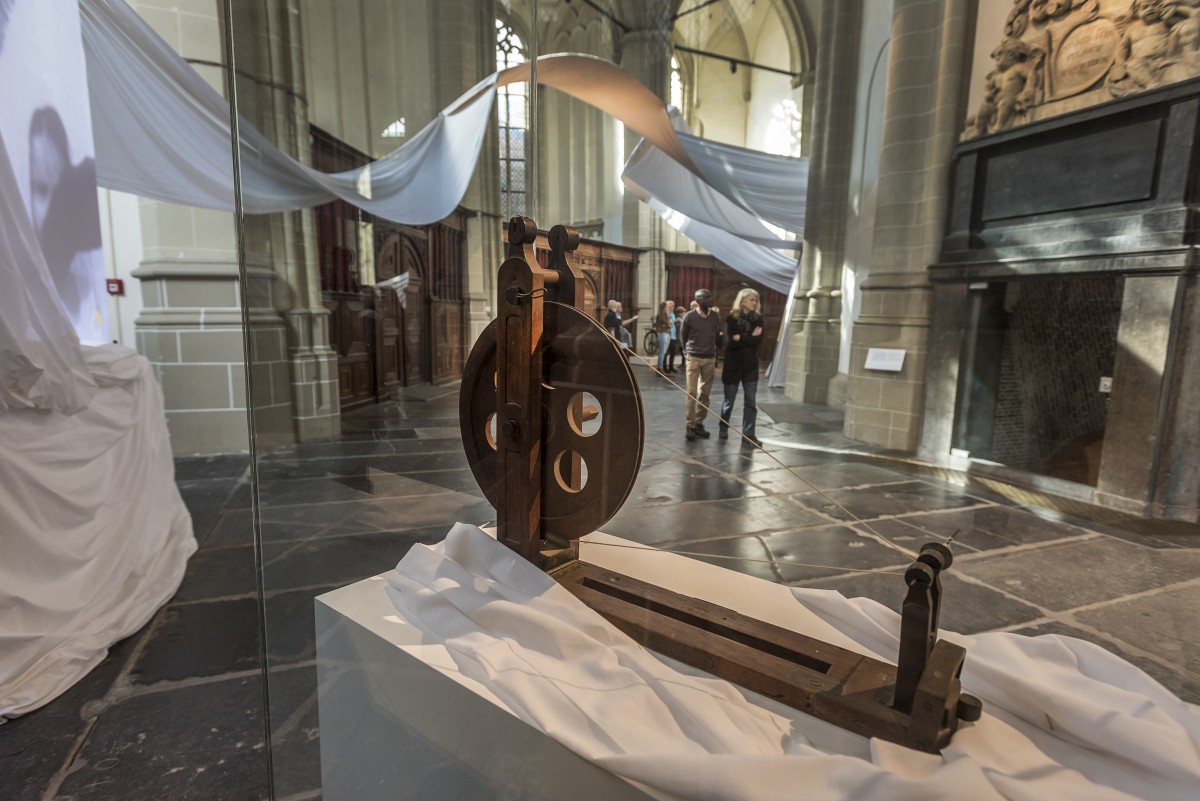 Download photo Evert Elzinga (13)
(creditline is obligatory)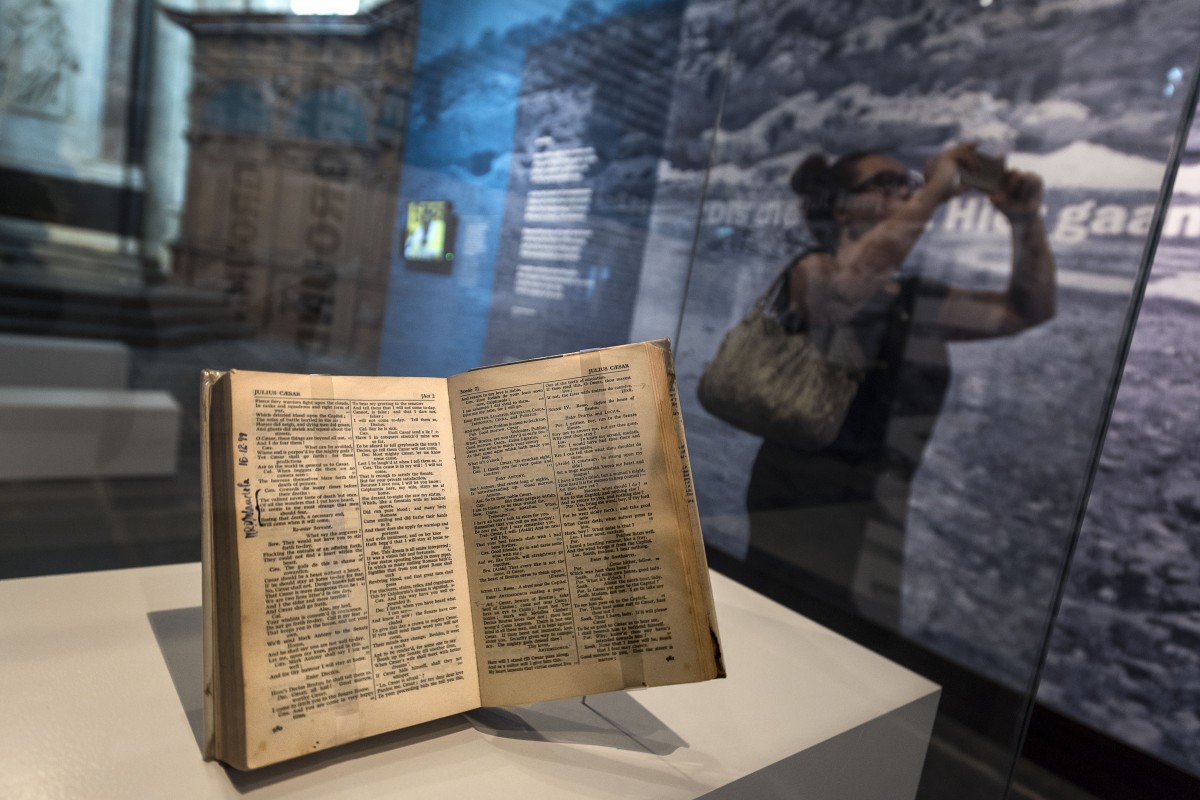 Download photo Evert Elzinga (15)
(creditline is obligatory)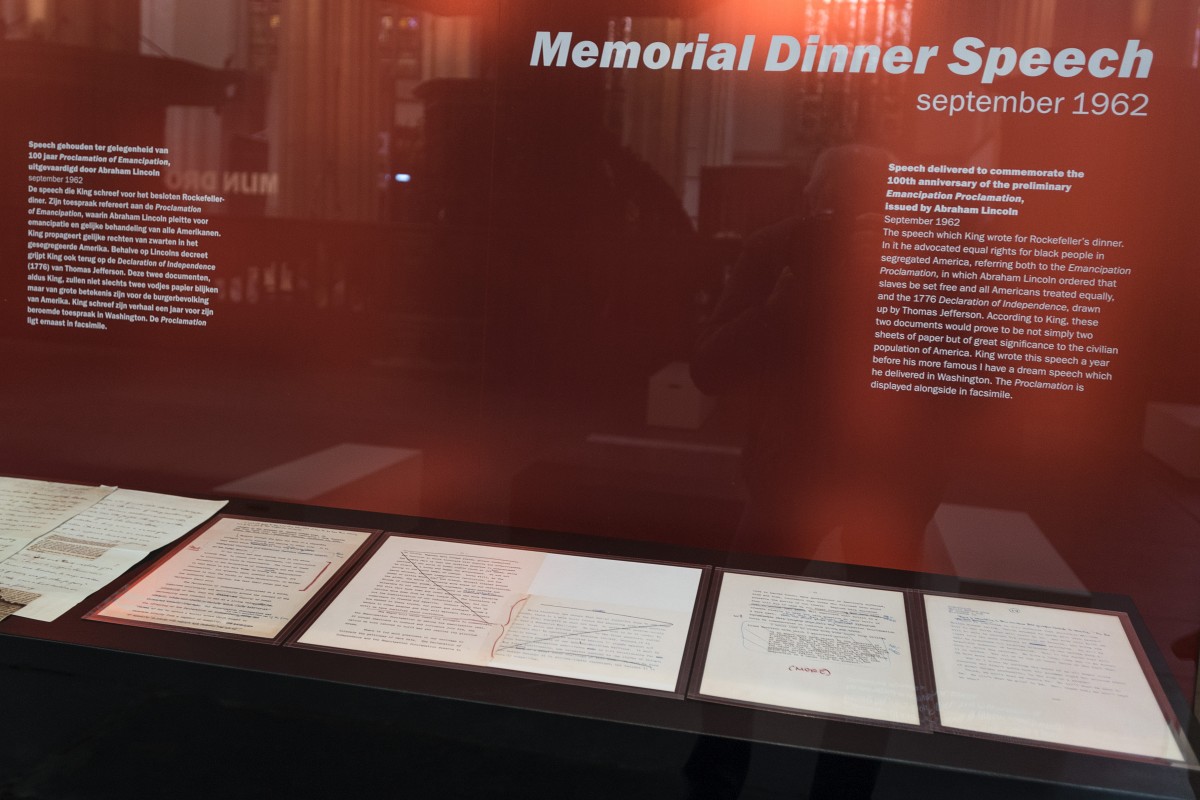 Download photo Evert Elzinga (19)
(creditline is obligatory)
For more information, images and proof copy exemplars
De Nieuwe Kerk Amsterdam
Communication, Education & Marketing
Martijn van Schieveen and Kim van Niftrik
P.O. Box 3438
1001 AE Amsterdam
020 626 81 68
pressoffice@nieuwekerk.nl