14 April – 9 July 2017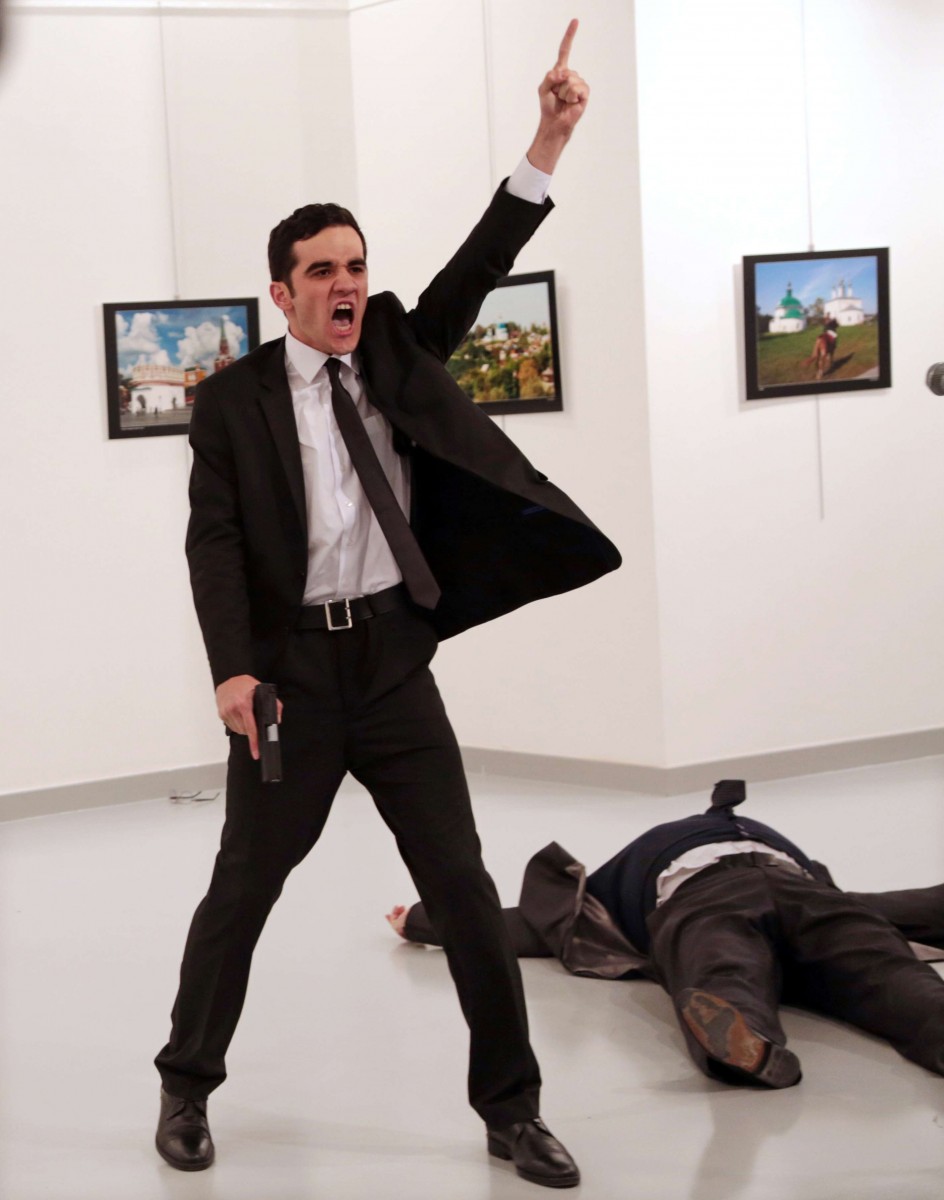 On Saturday 15 April 2017 De Nieuwe Kerk Amsterdam opens World Press Photo 17, the first venue worldwide of the international press photo contest.
The World Press Photo exhibition was first held in Amsterdam in 1955. De Nieuwe Kerk Amsterdam hosted World Press Photo from 1982 to 1999 and hosts it again since 2014.
De Nieuwe Kerk Amsterdam is supported by its founder BankGiro Loterij. World Press Photo receives support from the Nationale Postcode Loterij and its global sponsor, Canon. The exhibition in Amsterdam is sponsored by Delta Lloyd.
More information will follow soon.