The Flagship exhibition of World Press Photo 2021, the major annual international press photo competition, is traditionally held in De Nieuwe Kerk Amsterdam. All over 150 award-winning images and videos can be seen, including the World Press Photo of the Year and the World Press Photo Story of the Year. And of course many impressive photos in the categories News, Portraits, Sports, Nature and Environment and the winning films of the Digital Storytelling Contest.
Tickets soon available
Pending the relaxation of the Covid-19 measures, the exhibition cannot be physically visited yet. But a highlight tour will be available online soon. Keep an eye on our website for more information!
Nominees announced
The nominees for the World Press Photo Contest 2021 and the Digital Storytelling Contest 2021 have been announced! A professional jury submitted a record number of 74,470 images and nominated 45 photographers from 28 countries, including the Dutch photographer Jasper Doest with the series Pandemic Pigeons – A Love Story. The winners will be announced at the online Awards Show on Thursday, April 15. View all nominated photos and digital stories at worldpressphoto.org/contests/2021.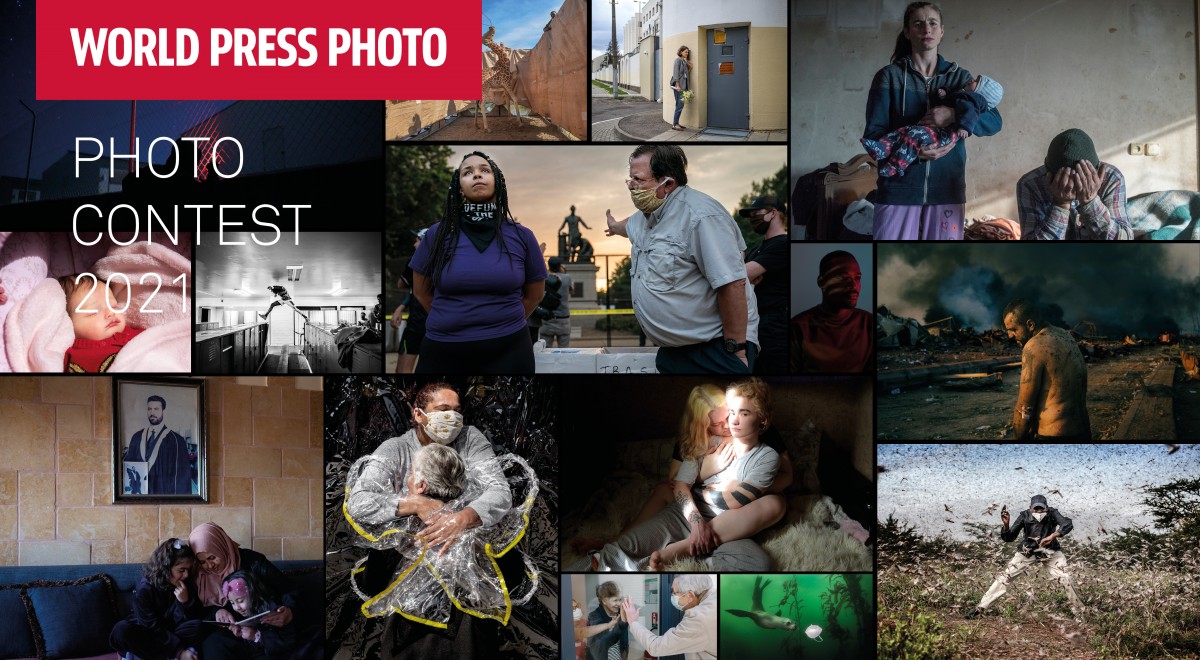 Audio guide
Also this year, photographers and visual journalists tell their personal story of the winning images in the audio tour. This audio tour is included in the ticket price and available in the app. Download it just before your visit and bring a headset or earphones for your own comfort.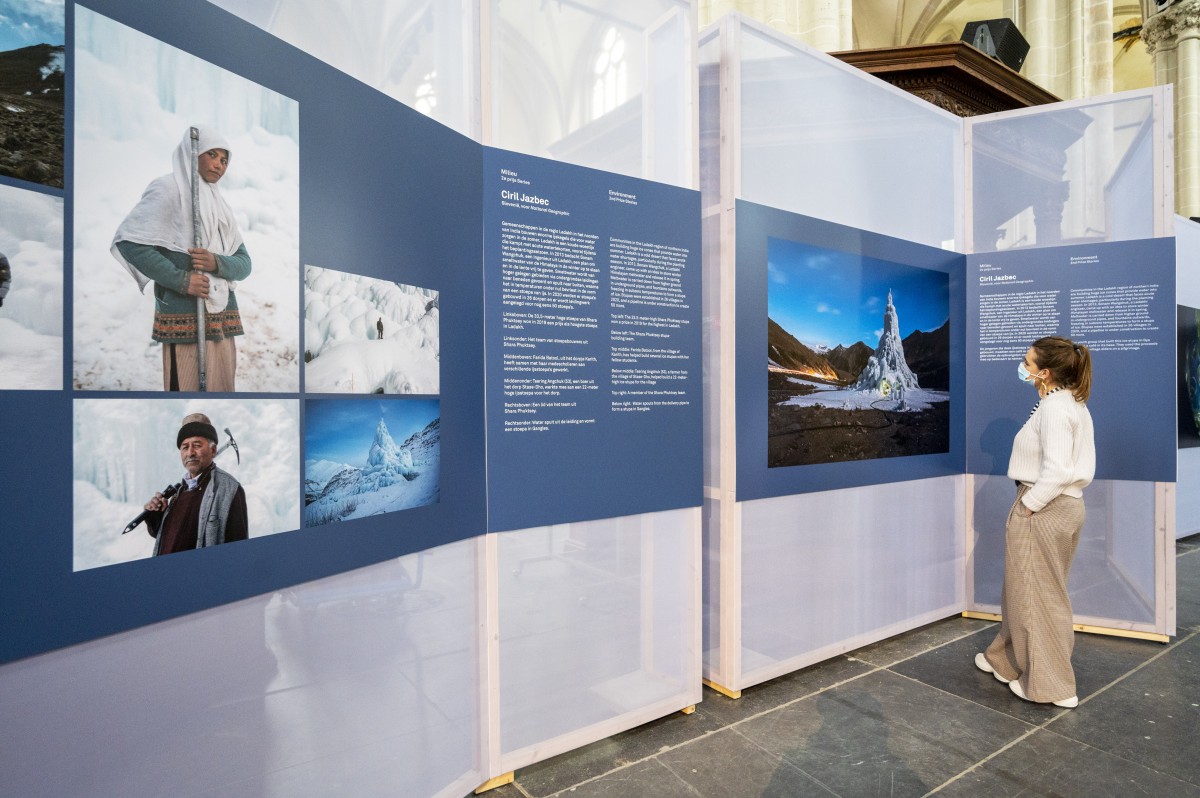 Corona measures
Use a face mask
Visit only with online ticket(s)
Group access: households 2–5 people only
Viewing areas and 'passing lane' to keep a safe distance of 1.5 meters
One-way route, follow the indicated direction
Disinfectants present
Cards only in the Museum Shop
Audio tour app
Take-along seats instead of fixed benches