Open from Saturday, 13 April, De Nieuwe Kerk Amsterdam hosts the world premiere of World Press Photo 2019, the famous international press photo exhibition. All nominated images and videos are presented, including the Photo of the Year and, now for the first time, the Story of the Year. The winners will be announced during the Award Show on Thursday 11 April. World Press Photo 2019 is open daily from 10 a.m. to 6 p.m. Closed on 19 and 27 April, 4 May, 5 May until 1 pm.
Tickets now available online
Get your online tickets here.
New this year
This year, the exhibition will be given a completely new, impressive design. Striking new elements are Vintage Originals, a selection of original, signed photos from the rich past of World Press Photo, and World Press Photo Soul. This new addition presents the history of the press photo competition, including all winners from the start of the competition in 1955.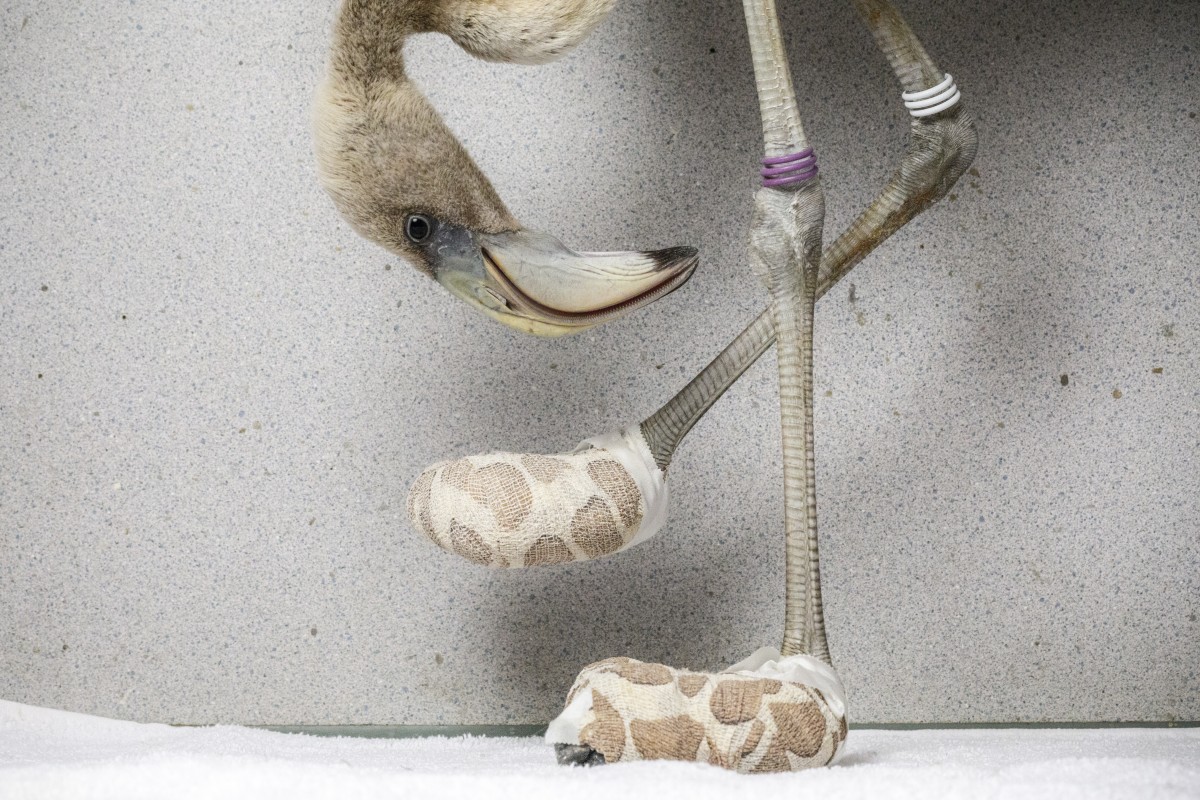 Be the juror
Also new this year: select the image that impressed you most. Every day, visitor's most favorite images will be presented as Pic of the Day.
Digital Storytelling Contest
The best forms of visual journalism made with digital means are awarded in the Digital Storytelling Contest. The winning productions are presented in the exhibition in newly designed cinema settings and on touch screens.
Audio guide
Photographers and visual journalists personally take you behind the scenes of their winning images. The audio guide included in the ticket price.